We are excited to welcome our keynote speakers to HELOA National Conference 2024 who will be providing a wealth of knowledge to delegates in attendance. Included below is information on our keynotes as well as information and timings of the session they will be delivering.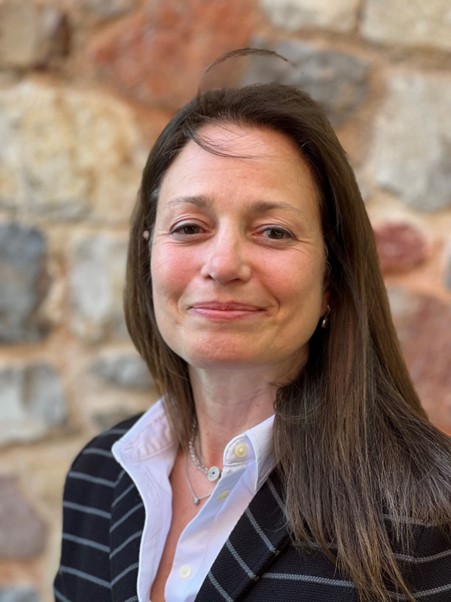 Laura Scanga
Director of Business Development, dataHE
Laura Scanga is Director of Business Development and joined dataHE in May 2023 as an experienced Director in strategic marketing and data driven insight from education, technology and media sectors. She has studied in multiple countries and has an MBA with emphasis in customer focused strategy.
She has recent experience in senior management in the higher education sector, including responsibility for programmes at undergraduate and postgraduate levels and student success.
Laura leads on helping universities understand and use data for better decision making.
---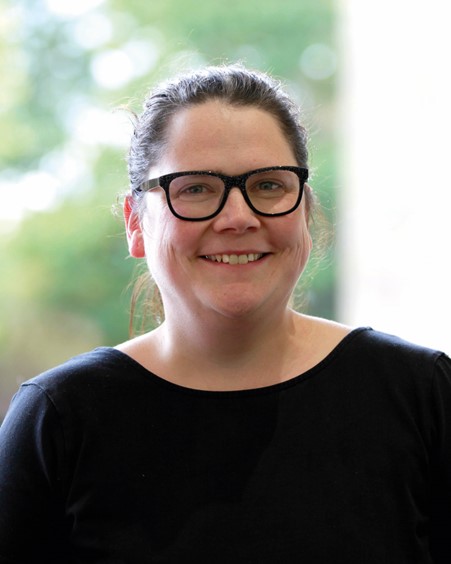 Kim Eccleston
Head of Strategy and Reform, UCAS
Kim is responsible for strategic oversight of UCAS' Corporate Strategy, leading on the continual reform that the strategy sets out. Kim joined UCAS at the end of 2019 having previously been Head of Undergraduate and Postgraduate Admissions at the University of Warwick for five years, covering all domestic and international admissions. During this time, Kim represented the sector in roles including member of the Clearing Working Group and Chair of the UCAS Undergraduate Advisory Group. Kim has worked in various areas in Higher Education administration, including roles in university governance, and in outreach and widening participation, and has a particular interest in process review and efficiency. Kim graduated with a degree in Mathematics in 2005 as one of the first generation in her family to access Higher Education.