There are various opportunities to sponsor HELOA events and activities, and promote your organisation to our extensive membership. Our sponsors are organisations who work with our members to support them in their roles within their HE institutions and support our mission of helping students in their HE journey. Our current offer for Sponsors can be found here.
HELOA National Conference 2024 is sponsored by: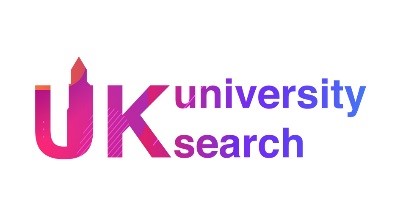 University Search
UK University Search provides universities, higher education colleges and apprenticeship providers with the opportunity to meet thousands of students across the UK through a multitude of large events. On our www.ukuniversitysearch.com site, students are able to find out more about the options available to them after they complete their A-Levels, read through some interesting blog articles, and plan ahead with our open days calendar.
---

Unibuddy

Unibuddy matches prospective applicants with student ambassadors, giving them real-time access to real people with relevant interests. All through online messaging tech that's simple to embed in your website.
Unibuddy is the leading peer-to-peer platform for higher ed recruitment, admissions and enrollment teams. Our suite of products enables prospective students to easily connect with peers, faculty, staff, and alumni to better inform their decision-making journey. Currently, Unibuddy partners with 600+ institutions worldwide to boost enrollment, and has supported more than one million students in making crucial decisions about their future.
To learn more, visit unibuddy.com
---

GECKO
Gecko, a Student Engagement platform supercharged with ChatGPT.
Gecko's platform integrates with your institution's CRM and SIS to level-up how you engage students.
Choose from our chatbot, live chat, texting, online events and call center modules, and boost your team's capabilities without ditching your legacy tech. And with the latest AI from ChatGPT and IBM leveraged throughout the Gecko platform, we'll make your team of two feel like a team of twenty.
Schools around the globe trust Gecko to handle millions of students interactions every year, and we maintain robust integrations with major HigherEd vendors such as Slate, Ellucian, Microsoft, Salesforce and TargetX.
Try our new online demo at ai.geckoengage.com and transform your school's website into a working chatbot in less than 60 seconds. And for more info on all our modules, check out geckoengage.com
---

Unifrog
Unifrog is the one-stop-shop for students to research and decide on the career and university pathways they want to pursue. Our HE Partnerships support universities with all areas of student recruitment including high-quality lead generation, events promotion, and unique market insights. We help our university partners engage with the hundreds of thousands of students who use Unifrog every day to make key decisions about their futures. Our approach keeps students' interests at the heart of everything we do and has a clear focus on best-fit.
---

Prospectus Plus
Prospectus Plus is a digital alternative to traditional printed prospectuses in the higher education sector. Our innovative platform empowers marketing, content and admissions professionals with personalisation, analytics, and sustainability at its core.
Prospectus Plus enables institutions to create tailored experiences for prospective students, showcasing their unique offerings whilst boosting engagement. Our advanced analytics help you understand user behaviour, driving data-driven decisions and optimised marketing strategies.
Embrace sustainability and showcase your institution's commitment to the environment with Prospectus Plus, an eco-friendly solution that eliminates the need for printed materials. Don't miss the opportunity to learn how Prospectus Plus can revolutionise your higher education marketing efforts at ContentEd.
---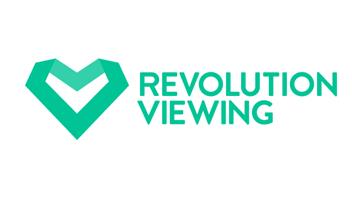 Revolution Viewing
Revolution Viewing is a visual content and technology business, creating exciting, innovative solutions for the Higher Education sectors. Vepple is our most powerful student recruitment tool to-date; an always-on, personalised virtual experience created especially for prospective students. Everything they need to know is in one easily navigable place, with filters that surface the right content, deliver strong UX, and result in an average conversion rate over twice as high as a university website.
Vepple is one of many of our pioneering products, our product portfolio also includes 360 photography, personalised video builder, personalised conversion videos and our vlog generator platform – all of which have seen us work with over 110 UK universities.
---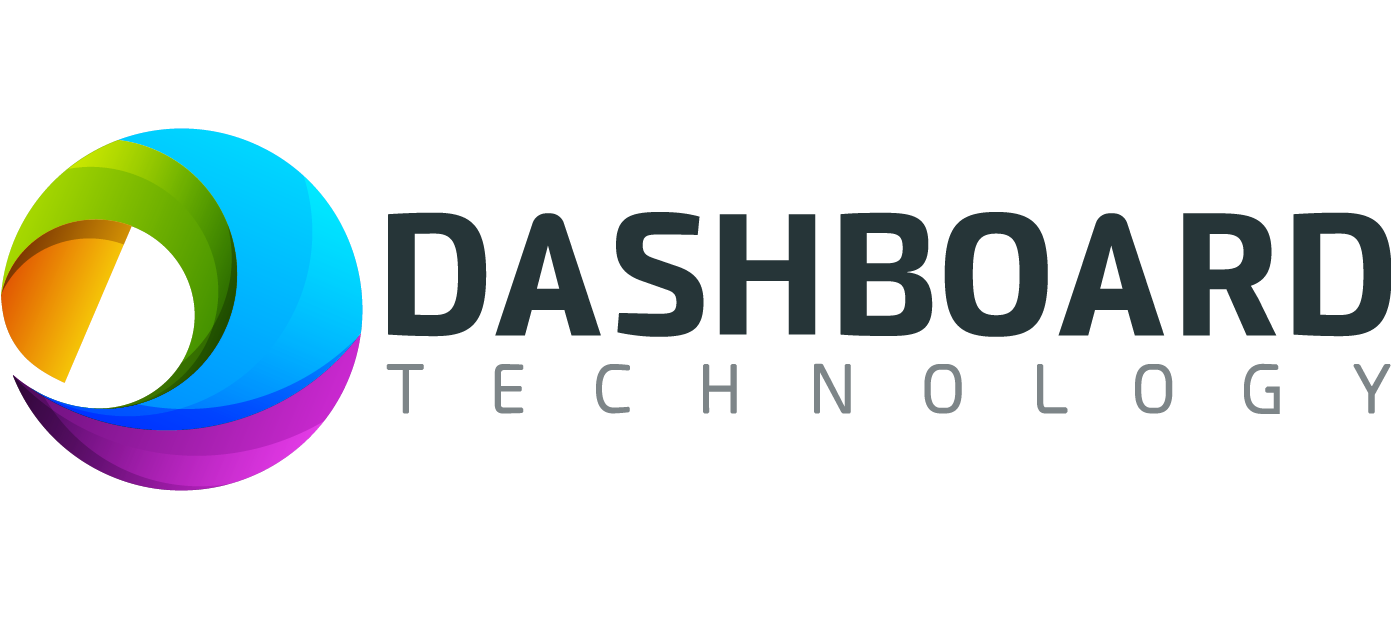 Dashboard Technology
At Dashboard Technology, we are dedicated to revolutionising casual workforce management for educational institutions, with a special focus on student ambassadors. Our goal is simple: to make work management easier, giving students and staff the freedom to concentrate on academic success while enhancing efficiency and reducing costs.
Our cloud-based solution simplifies intricate work processes, promoting seamless collaboration among students, lecturers, and casual staff. With streamlined booking scheduling, automated timesheet generation, and effortless compliance checks, our solutions empower universities like Loughborough and the University of Central Lancashire to focus on delivering impactful student experiences.
We prioritise transparency, accountability, and data-driven decision-making, fostering the same culture within the educational organisations we partner. By working closely with our university partners, we co-create tailored solutions that nurture lasting relationships. Our unwavering commitment to customer satisfaction reflects the real-world benefits students and universities relish, empowering them to excel with confidence.
Join us in redefining casual workforce management for higher education. Connect with us here, and let's arrange a meeting and demonstration to explore how our proven solutions can elevate your institution's mission.
https://www.dashboardtechnology.co.uk/