There are various opportunities to sponsor HELOA events and activities, and promote your organisation to our extensive membership. Our sponsors are organisations who work with our members to support them in their roles within their HE institutions and support our mission of helping students in their HE journey.
HELOA is sponsored by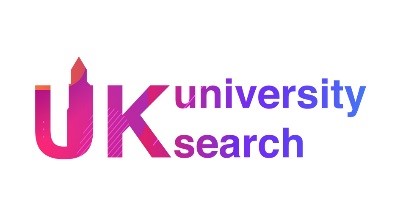 University Search
UK University Search is proud to be the key conference sponsor for this year's HELOA Annual Conference 2020. UK University Search are sponsoring the Innovation and Best Practice Awards helping to showcase some of the excellent work which is taking place amongst HELOA membership in recruitment and outreach activities across the sector.
UK University Search provides universities, higher education colleges and apprenticeship providers with the opportunity to meet thousands of students across the UK through a multitude of large events. On our www.ukuniversitysearch.com site, students are able to find out more about the options available to them after they complete their A-Levels, read through some interesting blog articles, and plan ahead with our open days calendar.
---

Unibuddy

Unibuddy matches prospective applicants with student ambassadors, giving them real-time access to real people with relevant interests. All through online messaging tech that's simple to embed in your website.
We're all about peer-to-peer. And it's not only prospects who benefit, but you too. A team of former HE professionals and talented developers, we share with our 200+ global partners know-how, how-to and what's what. From the first-hand experience on how to make the most of our simple to use tech to training your ambassadors, right through to insights from our partners on embedding Unibuddy in their comms.
So join the Unibuddy community, where prospective students get information, reassurance and a greater shot at success. Student ambassadors create connections, gain confidence and get to pay it forward. And universities attract, engage and retain a diverse student population.
Learn more and book a demo, or drop us a line on demo@unibuddy.com
Unibuddy are one of our sponsors at this year's HELOA Annual Conference 2020.
---