Welcome to The HELOA Scotland group!
Made up of 16 HE institutions, The Scotland group is a community focused on uniting HE practitioners through training and development opportunities, the sharing of best-practise and networking with colleagues in varying job roles within the sector. Find out more about who we are and what we can offer you as a member!
Upcoming Events:
HELOA Scotland Conference 2023
24th – 25th May, Edinburgh Napier University
You can find the full programme here!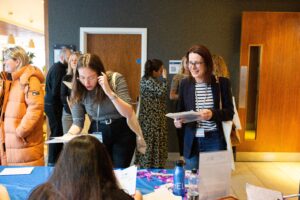 Who we are: Committee
Who we are: Members​
Useful Information 
Scotland University Open Days 2023 
HELOA Scotland Admissions: Teachers Toolkit 
What is it like going to University in Scotland…Find out here!