Welcome to The HELOA South East group!
The South East Group is one of the largest HELOA groups comprising 18 institutions from across Berkshire, Buckinghamshire, Hampshire, Kent, Oxfordshire, Surrey and Sussex. We include Russell Group, 1994 Research Group, post-1992 institutions and for profit private institutions.
We have over 200 members working in admissions, widening participation, recruitment, outreach and marketing. We are bound together by our common role in education liaison activities and promoting entry to all sectors of higher education. Our membership consists of colleagues at all levels so you can learn and benefit from the expertise of each other. We pride ourselves on sharing best practice to ensure all our members are supported in their roles and have the opportunity to develop.
Upcoming Events:
There are currently no upcoming events but keep an eye out as we're always planning new and exciting opportunities for the South East group!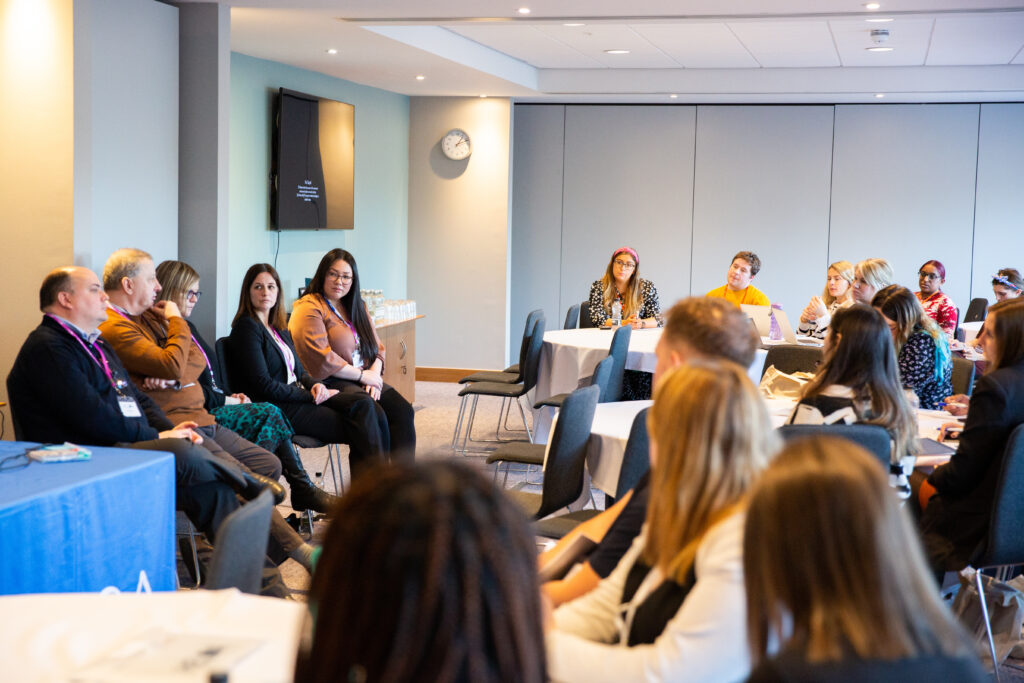 Who we are: Committee
Who we are: Members
Useful Information
HELOA Mentoring Scheme
We can arrange mentoring between HELOA memberships offering some great benefits; from guidance and reassurance for mentees and helping mentors to share their wealth of experience by collaborating in a shared experience. Mentoring provides great opportunities from all aspects to build and develop relationships and provide one-to-one knowledge and experience-sharing. Email a member of the committee for more information.