We are pleased to announce that nominations for our HELOA Innovation and Best Practice awards are now open. Whilst 2020 has been a different year than we may have expected and/or planned for, HELOA members across the UK have taken these challenges head on and created and delivered some amazing projects. These awards are a fantastic way to celebrate best practice across the sector and take home one of our coveted trophies. We are excited to hear and share some of the best practice from across the sector and will be celebrating our shortlisted nominations and winners at our virtual award celebrations in January.
This year we have three awards up for grabs, including an exciting new award:
Best Practice Marketing Communications – Sponsored by Unibuddy
Guidelines
Entry Form

Best Practice Student Recruitment and Outreach – Sponsored by UK University Search
Guidelines
Entry Form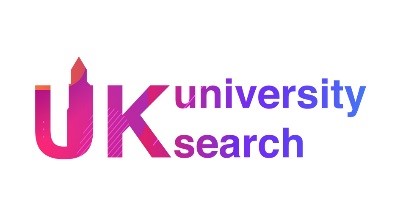 Best Practice Collaboration Award
Guidelines
Entry Form
As with each year, our members will be given the chance to vote for the Best Practice Student Recruitment and Outreach award and more information will be sent to members after nominations have closed.
We've extended the HELOA Awards deadline to Friday 4th December at 5pm. Please note that we will need all written documentation for awards submissions by the above date, however we will allow additional time for the summary presentation videos and we require these by Friday 11th December 2020, at 5pm (providing we have received your written documentation by the earlier deadline). These are not being used for shortlisting purposes, but finalists' presentations will be shared with the HELOA membership for voting and best practice purposes.
Included in the attachments, are some guidance for each award, to support your submission writing.
Further information is available from training@heloa.ac.uk