Group Chair
Rebecca Oliver, Schools Liaison & Partnerships Manager, Bournemouth University, roliver@bournemouth.ac.uk, 01202 961 422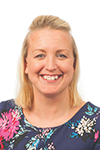 Rebecca works at Bournemouth University as Schools Liaison & Partnerships Manager. She leads on the development and enhancement of strategic relationships with target schools, colleges and academies in line with the University's aims and objectives, including those in the Access and Participation Plan.  Her team is responsible for the development and management of engagement, student recruitment and outreach activities in schools, colleges and academies (8-19 years).
As chair of the HELOA South West Group, Rebecca is looking forward to working with colleagues with responsibilities spanning recruitment, outreach, NCOP and beyond supporting each other through the challenging times that lay ahead for HE!
Group Vice Chair (Training)
JJ Clark, Widening Participation & Recruitment Officer, University Centre Weston, JJ.Clark@weston.ac.uk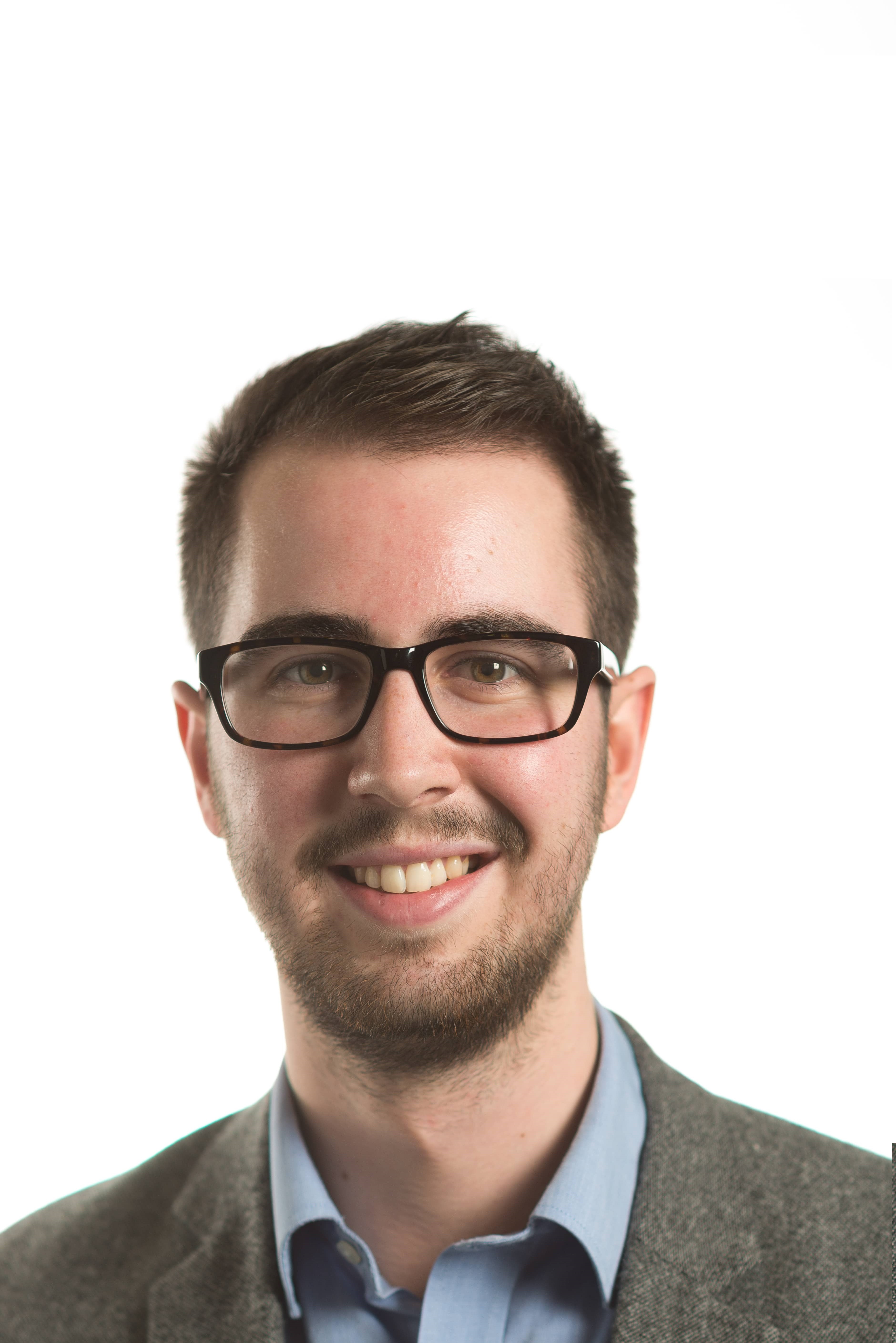 JJ works at University Centre Weston as Widening Participation & Recruitment Officer. He is responsible for raising the aspirations of students within the College and the local region by promoting HE through a variety of activities and initiatives. This includes organising recruitment events and visits to feeder institutions, open days, and providing appropriate information, advice and guidance (IAG) to potential students. He has a BA (Hons) and MA in Education from UWE Bristol.
JJ has been Vice-Chair Training since April 2018 and is responsible for addressing the training needs of HELOA SW members and organising our annual Christmas Conference with the South East Group.
Group Vice Chair (Membership and Communications)
Louis Ormston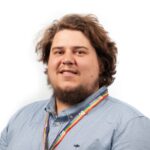 Louis works at Bournemouth University as Schools Liaison Coordinator in the UK Student Recruitment and Outreach team. He plays a key role in the coordination and planning of BU's innovative and progressive schools programme, through the delivery of activities including Subject Insight Days and Post-16 workshops. Louis has recently moved into the sector, just over a year ago, from his former role as a geography teacher. He started his role as Group Vice Chair (Memberships and Communications) in October 2019, and is excited to be more involved in supporting the work of HELOA and learning from colleagues to implement best practice.