Group Chair
Charlie Smith, Student Recruitment Manager, University of Bath, cs2721@bath.ac.uk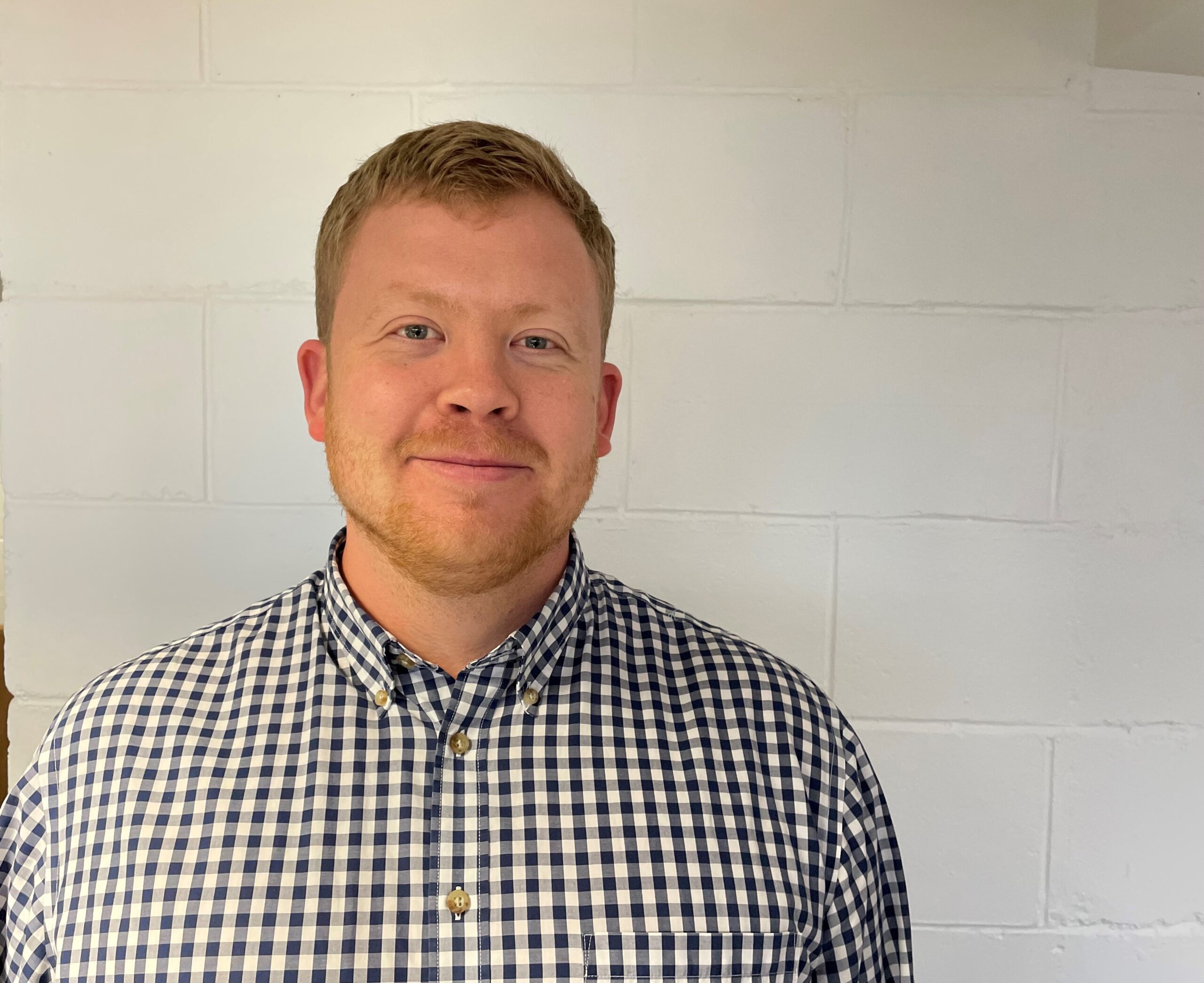 Charlie has worked in higher education admissions and recruitment for 8 years and joined the University of Bath from UCAS in October 2021. Charlie is experienced in offering admissions and application advice to students applying to UK universities and higher education courses. Charlie leads on planning the University of Bath's UG recruitment activities with UCAS and other recruitment events.
As South West Chair, Charlie is responsible for representing the South West region on the HELOA UK Committee.
Group Vice Chair (Membership and Communications)
Lowri Jamieson, Assistant Undergraduate Recruitment Officer, University of Bristol, lowri.jamieson@bristol.ac.uk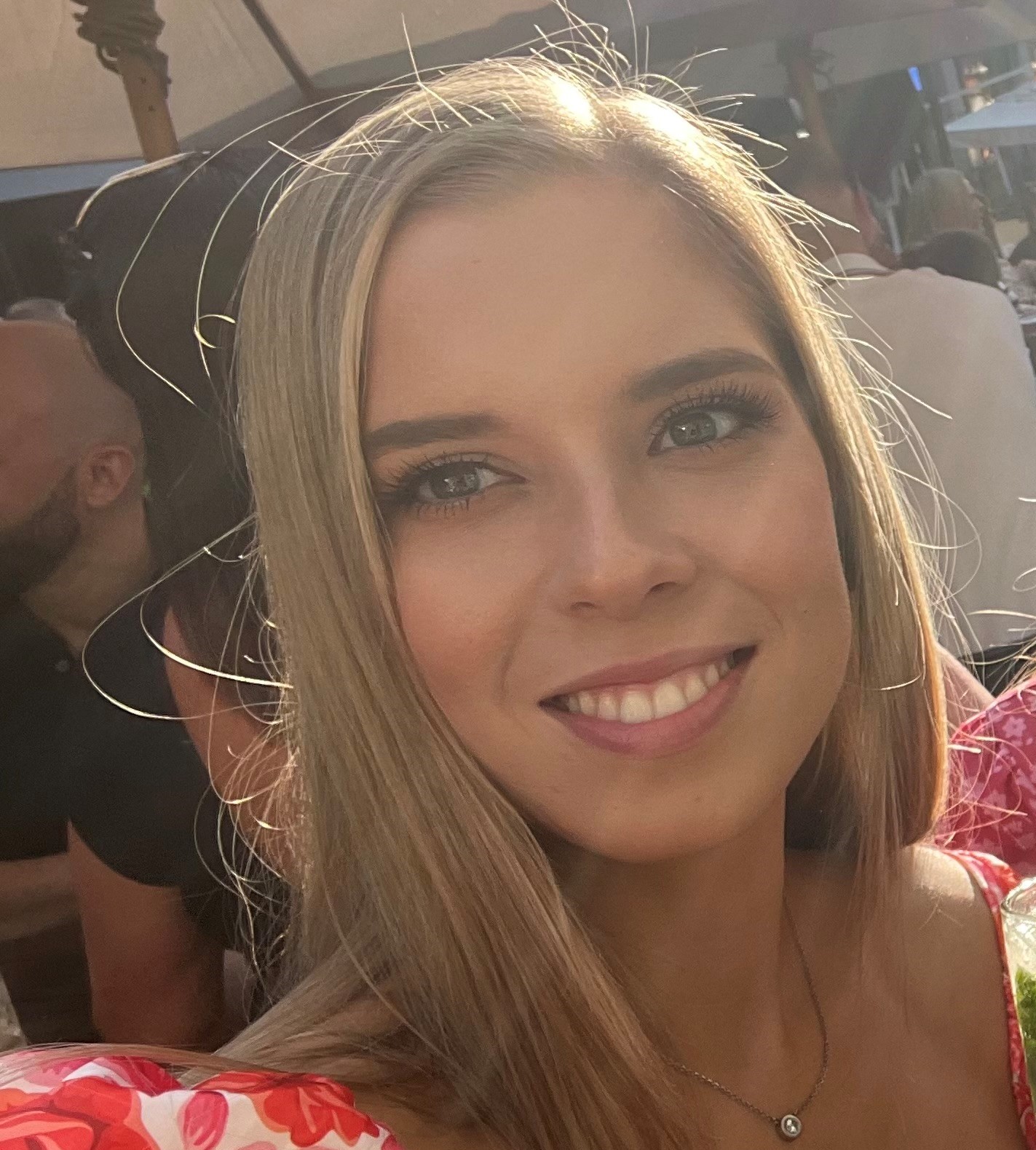 Lowri has over 6 years' event management experience, working across a variety of roles within higher education. She joined the University of Bristol's Undergraduate Recruitment Team in April 2021 and assists with the planning and delivery of open days and offer holder events.
As South West Vice-Chair (Memberships and Communications), Lowri is responsible for organising and administering the group meetings and recording the minutes. In addition, Lowri manages elections for group committee vacancies, as well as supporting the committee.
Group Vice Chair (Training & Partnerships)
Sarah Almond, Faculty Engagement Officer, University of Bristol, sarah.almond@bristol.ac.uk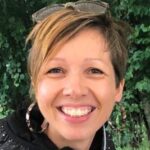 Having been a secondary school Geography teacher in the UK and New Zealand for 11 years, Sarah moved into widening participation work in 2019 at the University of Bristol. As a Faculty Engagement Officer her role involves planning and delivering widening participation activities specifically for the Science Faculty, as well as planning and delivering their 'Active Outreach' staff training program. This is designed to support staff in making their outreach engaging and accessible to the WP students that they are looking to engage with.