Chris Mullen, HELOA Group Chair for North West and Northern Ireland Group, Education Liaison Officer at Edge Hill University, talks through his experience so far of delivering virtual events.
Before March, I'd had little or no experience in virtual delivery and outreach. Delving into this digital world, I'm sure we can all agree, is proving to be a challenge!
I don't want to sound at all patronising, or an expert on running or putting together virtual outreach with only a month's worth of sessions under my belt. But what I do want to share is that with a little trial and error (okay a lot of trial and error). You can see the positives and added benefits to the guidance and support we can still provide, in our very new and often ever-changing surroundings (based on who in your household grabs the home office first).
Every institution is different and fantastic in its own way. For us at Edge Hill, our live weekly timetable is proving popular, but that wouldn't necessarily be right for all institutions. You may already have pre-recorded sessions or videos, which may be beneficial. It's also worth finding out whether you have access to licences, software platforms or certain apps within your institution. Ask within student support, learning resources, academic contacts or admissions, marketing or CRM teams, especially if you're looking at online blogs, YouTube or virtual tours. Something, which I'm sure we'll all agree, will prove extremely popular with Generation Z.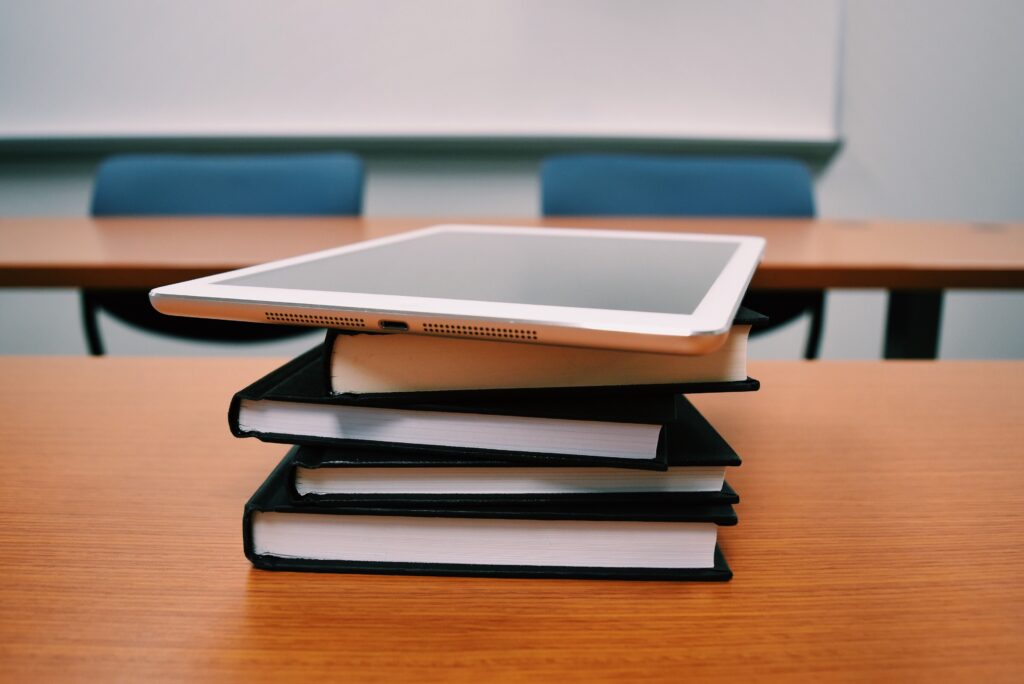 Being clear and concise with what you have to offer can make a real difference. I know some institutions will have faculty-led offerings but just having a centralised webpage, hub or graphic proves so useful too when promoting your offering. I know this sounds so simple but where everything is on offer in the one space, advertising through newsletters and social media to your contacts in schools and colleges, especially with added workloads they are all experiencing at the moment, will be so much easier. This webpage can then be adapted based on engagement, demand and changes from the sector further down the line to keep current and relevant.
As many of us offer the same things from our usual IAG menu of choice, why not think outside the box?
Focus on influencer sessions around Teacher CPD or parental talks
utilise your student guides or ambassadors to be student-led
Collaborate with another local provider in your region or organisation (such as UniTasterDays or UK University Search) on a virtual session, podcast, programme or a careers day
I'm sure your Uni Connect hubs (formerly NCOP) would love to be involved with this sort of collaboration, and it's something we are currently discussing in the North West!
It will not always run smoothly. Children, pets, partners and broadband will all make it much more challenging and equally fun at the same time, and absolutely don't expect it to be perfect. It will be totally human and real and that, in some ways, is the loveliest thing about virtual outreach! Students, Parents, Teachers and Advisers alike all understand we are doing our very best with what we have available. Any informed and quality advice we can provide at this uncertain time, and through whatever means available, will prove so invaluable to those students and influencers. As a member of HELOA, and I hope you'll all agree, this will be something we can all look back on and be proud of when times return to some sense of normality.
If you would like to write a Blog for HELOA, please get in touch at comms@heloa.ac.uk.