This blog has been contributed by Alexa Gillett, Customer Experience Manager, at UCAS.
Alexa is responsible for the providers and commercial experience throughout their UCAS journey. As the voice of customer, Alexa provides insight which enables the business to understand its customers, and which is used to inform the development, strategy and implementation of new products and improvements to current services. She works across the business to eradicate the main causes of customer dissatisfaction, improve customer satisfaction, and drive customer experience efficiencies, using insight and feedback to shape service developments and improvements
The 2022 application cycle is officially open, and students can now start searching for courses starting in 2022 and begin their application to uni or college
There have been some big improvements to the UCAS application for 2022 entry. Here are five things you NEED to know:
There's a new-look UCAS application
We've listened to feedback from students, teachers and outreach colleagues and been busy working on a new-look application – not only does it look much more modern, and aligns with ucas.com, it is also mobile responsive.
There are more sections to the new application – however only one new question for EU applicants to identify their pre/settled status.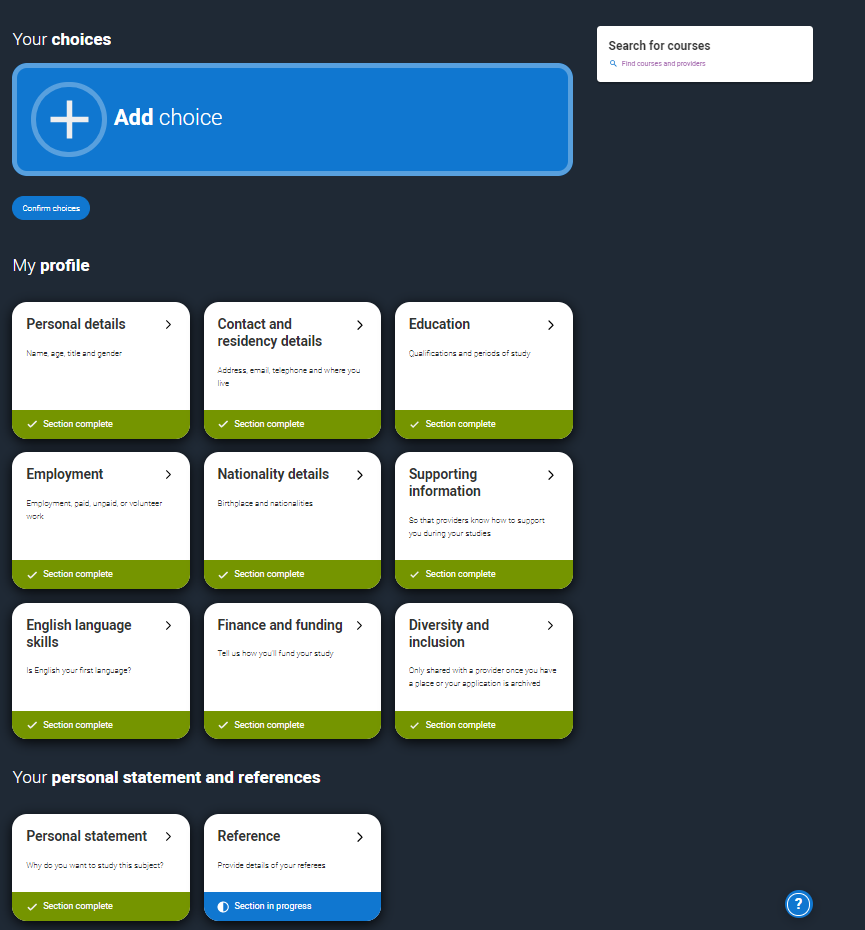 Students need to register in the UCAS Hub
The UCAS Hub will not only help with student's research, it's now also where they'll go to start and track their application – and they'll use the same login credentials for their entire process.
Within their Hub preferences, they need to indicate they want to start their studies in 2022 to access the application.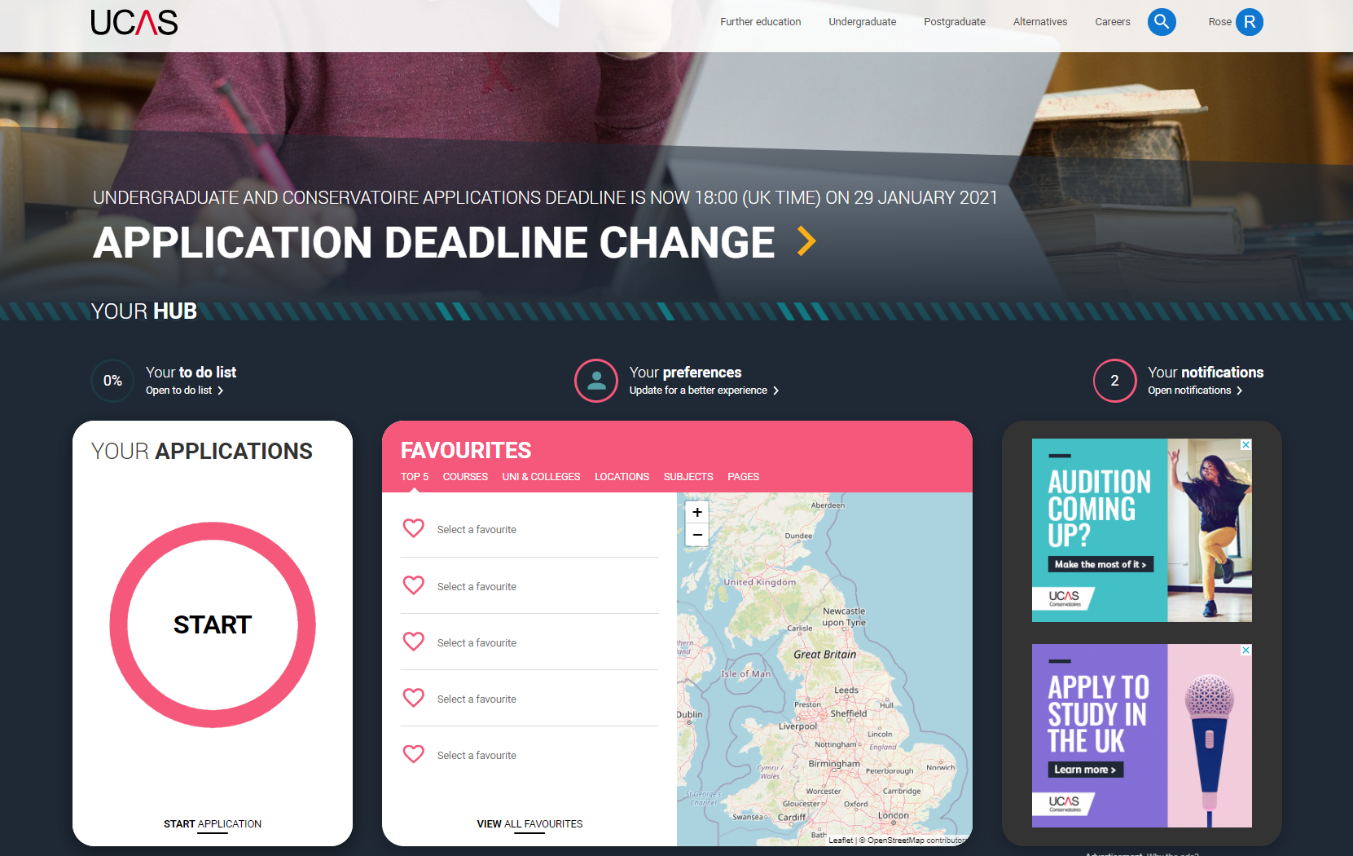 The application is no longer called Apply (…or Track)
Students will use the same credentials to apply and track their offers and decisions. And everything is now one seamless design – therefore there will no longer be different systems names, therefore when speaking to students you simply to need to refer to their UCAS application as just that – their 'UCAS application!'.

Students have plenty of time
Students can get started from today, however students linked to centres won't be able to submit their applications to them for review until 8 June. Completed applications can't be sent to UCAS until 7 September.
There are resources to help you
To help you get to grips with the changes we've developed an online learning module.
We've also created a new 2022 cycle toolkit including screenshots of the entire application, UCAS Hub lesson plans, classroom resources and presentations you can customise.