Steph Coogans, HELOA South East Group Chair, Marketing Manager for the University of Chichester, goes through the top five tips for organising and delivering Virtual Open Days.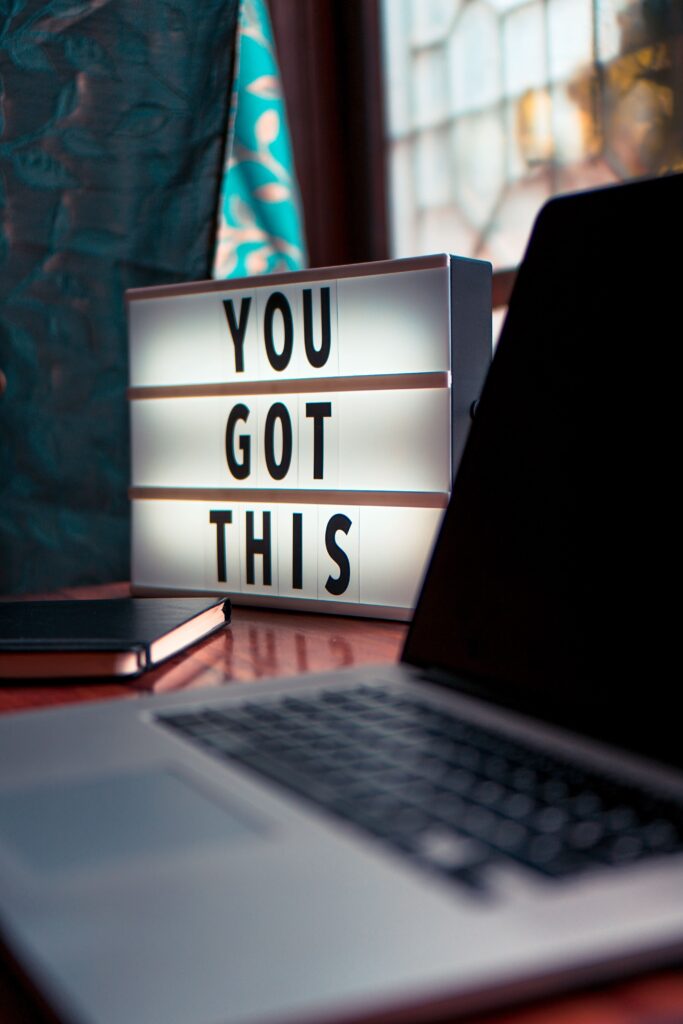 When I initially said I would write this Open Days blog back in April I had no idea we would still be facing the challenges that we are today. If you asked me then to look ahead to when most of our institutions run open days in the Autumn term and how that would look, I would have said business as usual – on campus and hoping it doesn't rain!
So here we are – still affected by Covid-19 and the measures in place. As one of the smallest institutions in the country, we are lucky in that we may be able to offer something on campus – I'm planning how that would look with social distancing measures in place and if it's feasible.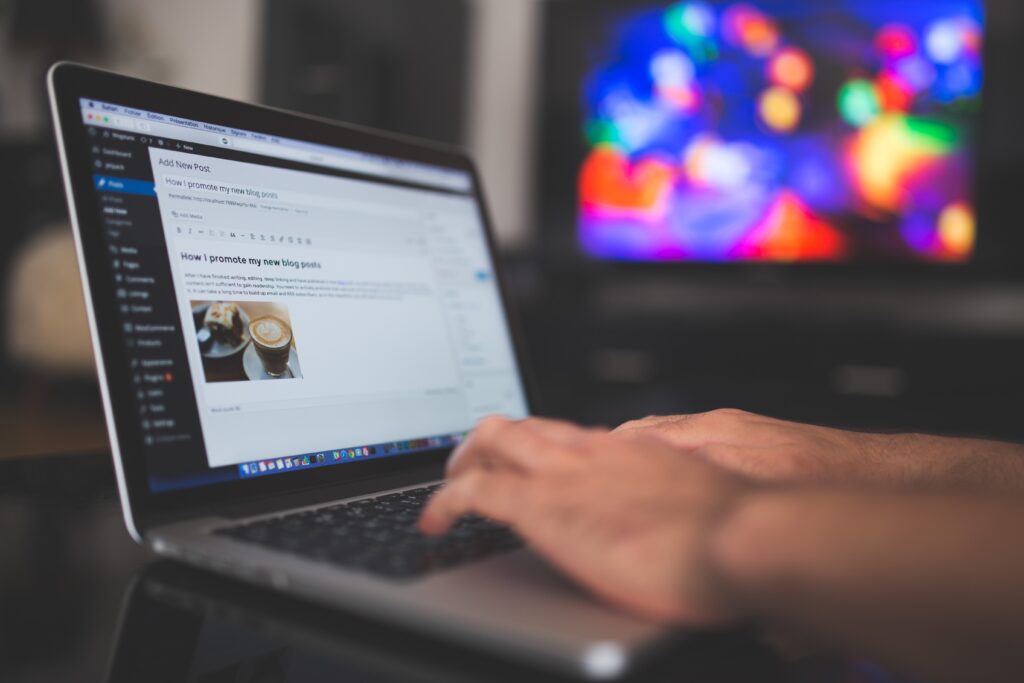 Regardless of the situation, we all find ourselves in, the priority is to provide accessibility in whatever format that may be so students can make an informed decision about their future. Very quickly staff have had to adapt to new technologies in order to provide this with many a Microsoft Teams/Skype/Zoom training session, so without further ado here are my top five tips for organising and delivering Open Days.
Patience! Some staff will pick up new technologies very quickly whilst others will need lots of support. Remember to have a poker face on camera when training staff on using something new such as live chat, which may be a first for them.
Communication This is paramount for on-campus or virtual delivery but now more so than ever. Ensure everyone understands what is being asked of them and hold video conferences rather than multiple emails as the majority of people are still working from home. For your guest communications, be clear about how the event will run and what's on offer so you can manage their expectations.
Time. Whereas before you had a set schedule which ran like clockwork pre-COVID, you need to allow more time to plan for virtual/on-campus/blended approaches. Academics will be worrying about how they are going to teach their students as well as being asked to plan what they will do for Open Days which will be different to before. Accept that things may not run to schedule in the run-up and you may have to adapt quicker than usual depending on government guidance.
Sugar and coffee

. I'm pretty sure we all agree that Open Days run on sugar/coffee/tea and adrenaline. Bring in pastries for your team to set them up for a day.

Game face.

Even if you're feeling stressed, a smile covers everything up! As much as you would like things to go to plan, you can't predict every eventuality. All you can do is your best and ensure the students have a good time and gain all the information they need. Check-in with your guests, staff and ambassadors and ask them how everything has gone so you know what to change/keep for next time.
Most importantly, enjoy the day! All that hard work will be worth it in the end.