Andrew Cooper,  HELOA Conference Manager and Schools and Colleges Account Manager at Liverpool John Moores University discusses how best to communicate IAG to students and stakeholders during the current pandemic. 
With physical events cancelled, we've all had additional time to finesse our communications with key contacts in schools/colleges. But with so many universities contacting the same contacts, how do you make sure your message is effective and supports students/staff?
With so much change happening daily, it is important to keep contacts updated so they can support their students. At present, staff want information and support that they can share with their students quickly and easily. Different people prefer different styles of communication, but timing is also important.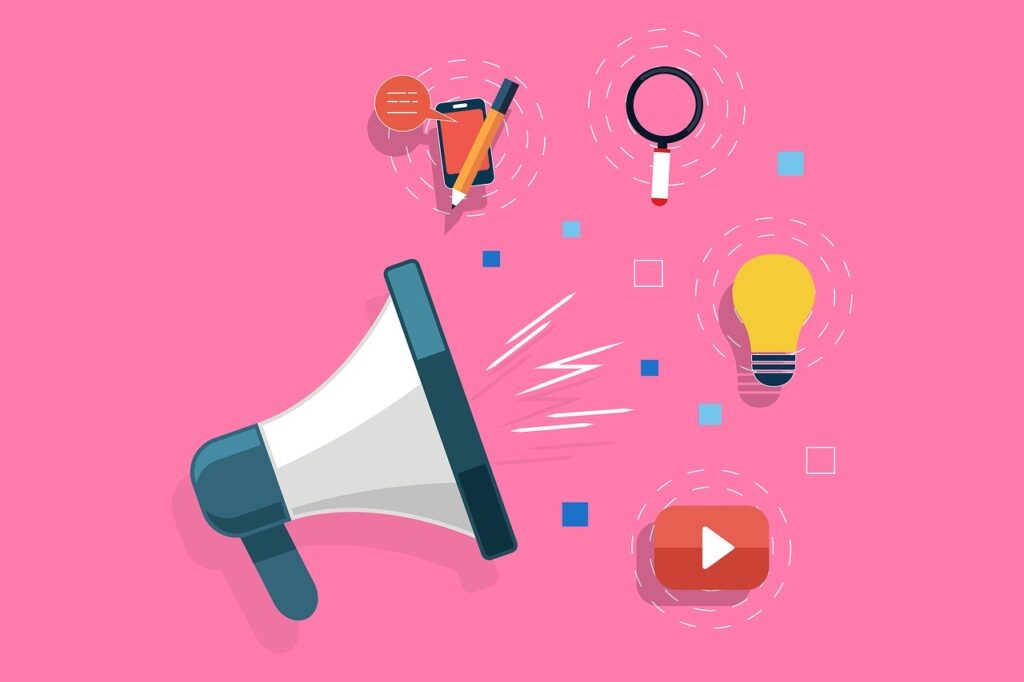 Incessant communications/ updates to your contacts will lose impact and become background noise. It's easy to think the best way to keep their attention is to keep sending them resources. By focusing on the target audience instead of the volume of communication, you will receive more benefits.
We don't want to look like we are insensitive, so the tone is important. Starting a communication with key points so that the reader knows what to expect and that it is worth reading fully is important. For example, by stating they will hear important sector updates would encourage a teacher to read down. After outlining new content, you can also include updates from your institution. This shows the reader your first concern is supplying support to them rather than marketing your institution.
Newsletters
These are a really nice way to give sector updates and inform staff about key deadlines, such as the student finance applications. This can appeal to the visual reader and is also great for brand awareness. Think about how often you send these out. Things are regularly changing, but we don't want to spam mailboxes.
Personalised Emails
I find this generates the best responses. We all know how to mail merge, but taking the time to change an email content, so the reader knows you are talking directly to them helps foster a relationship. With a good relationship, the reader is more likely to trust the key messages you are sending. It is also a good opportunity to ask what they need so we can offer more tailored support.
Social Media
Promoting key advice on different social media platforms will talk to different audiences. Tweets are a great way to share information very quickly. Linkedin is an opportunity to expand on some key points. Similar with how often you send emails it is good to think about your social media plan, enabling your audience to see you are not posting content for the sake of posting, but your post is worthwhile.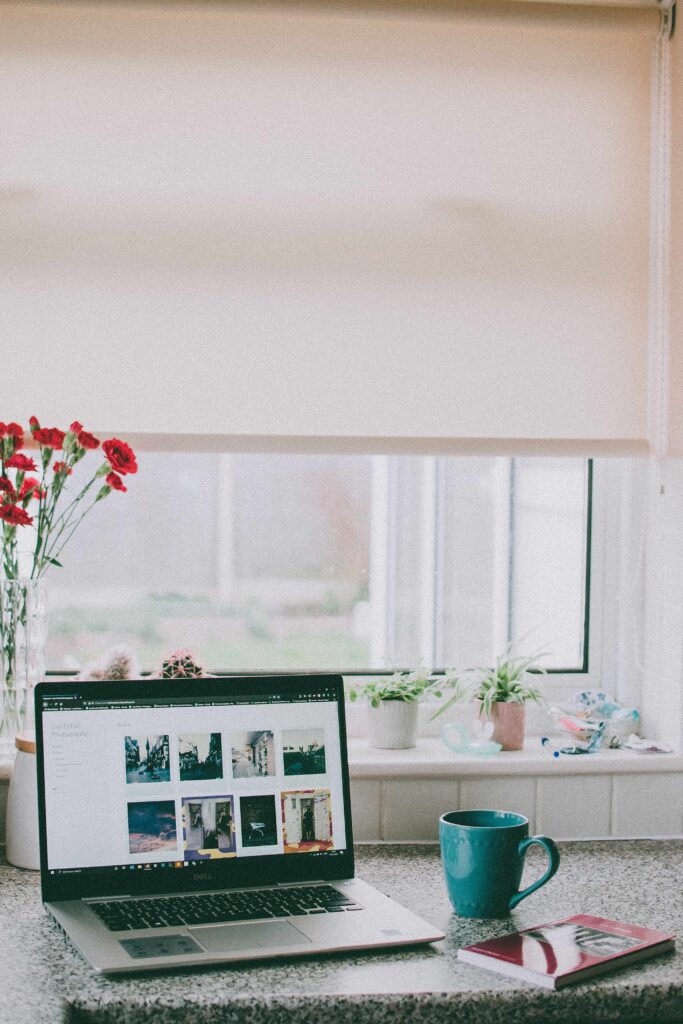 Whatever method of communication you choose to remember that not all the students we want to support may have internet access. If sharing web links to your website, think about what alternative materials you have that the teacher can post to a student. Do you need to create a booklet which can complement an online video but equally be of use as a standalone guide?
There is no easy way to communicate with people during this time, but by being open, supportive and sharing best practice, we can ensure we are supporting everyone that needs it.
If you would like to write a blog for HELOA, please get in contact with us at comms@heloa.ac.uk.