There are various opportunities to sponsor HELOA events and activities, and promote your organisation to our extensive membership. Our sponsors are organisations who work with our members to support them in their roles within their HE institutions and support our mission of helping students in their HE journey.
HELOA is sponsored by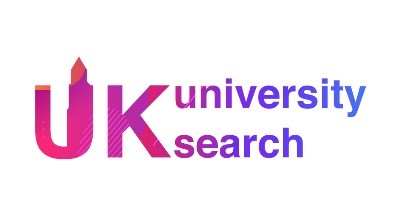 University Search
UK University Search is proud to be the key conference sponsor for this year's HELOA Annual Conference 2019, UK University Search are sponsoring the Innovation and Best Practice Awards helping to showcase some of the excellent work which is taking place amongst HELOA membership in recruitment and outreach activities across the sector.
UK University Search provides universities, higher education colleges and apprenticeship providers with the opportunity to meet thousands of students across the UK through a multitude of large events. On our www.ukuniversitysearch.com site, students are able to find out more about the options available to them after they complete their A-Levels, read through some interesting blog articles, and plan ahead with our open days calendar.
---
---

Data Harvesting – Student CRM
Data Harvesting provides UK universities with Student CRM, the UK's best loved student recruitment software. We help universities to encourage prospective higher education students to start conversations by using our Student CRM enquiry and booking forms to register interest online. Our student recruitment software builds a data-rich view of each prospective student, as they are invited to continue the conversation about their reasons for considering higher education.
Data Harvesting is pleased to sponsor this year's Marketing and Communications Spotlight Award. We want to support all HELOA members and help them attract tomorrow's learners whether face-to-face at HE and careers fairs organised by UCAS, at local school visits or online. We can show you how to incorporate the best student recruitment technologies into your conversations without any fuss or friction; in fact the more invisible technology is – the better it is, in our opinion.
Please do drop into our workshop on Day 2, "Personalisation – does it uplift engagement or is it just creepy?" run by MD Dom Yeadon, and have a chat afterwards. We are easy to talk to, provide unlimited free help and always bring lots of goodies.
---

MyTutor
MyTutor is the leading online platform for one-to-one tuition in the UK. We match the most inspiring, high calibre tutors from leading Universities with secondary school pupils, to reinforce the work that teachers do in class. Our tuition boosts pupil confidence and our results are impressive – just 12 hours of tuition raises attainment by an average of 1 whole grade; that's double the average progress. Our innovative online platform is live, flexible and easy to use, with over 9,500 fantastic tutors available. Join35 HEI's to make your partner school's attainment goals realistic and achievable with a programme from MyTutor, chat to us in Stratford to find out more!
---

Gecko Engage
We've created a Visit Experience Platform forHigherEd institutions. Partner universities use our software to manage over 2million face-to-face interactions with prospective students every year. Thatcovers everything from capturing enquiries at recruitment fairs in far-flungcorners of the globe, to registering students on to campus tours, to trackingattendance for sessions at open days. With our tools, those institutions canprovide a better experience for their prospective students, they can go completelypaperless (eliminating a ton of low-value admin tasks for their teams), andthey can dive deeper into how their events investment influences theirenrolment numbers.
Gecko Engage are one of our sponsors at this year's HELOA Annual Conference 2019.
---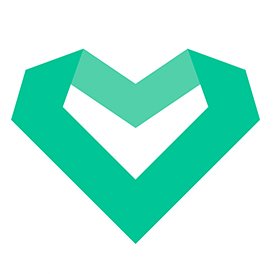 Revolution Viewing

Revolution Viewing is the sector's leading rich media agency. We create videos, virtual tours, virtual open days and virtual reality solutions to create desire with prospective students. Our mission is to help prospective students to select their perfect university. We have also worked with a number of National Collaborative Outreach Programme consortia to produce digital interventions and video content to be used online and in schools and colleges to assist with outreach activities funded by the NCOP.
Revolution Viewing are one of our sponsors at this year's HELOA Annual Conference 2019.