Group Chair / Cadeirydd y Grŵp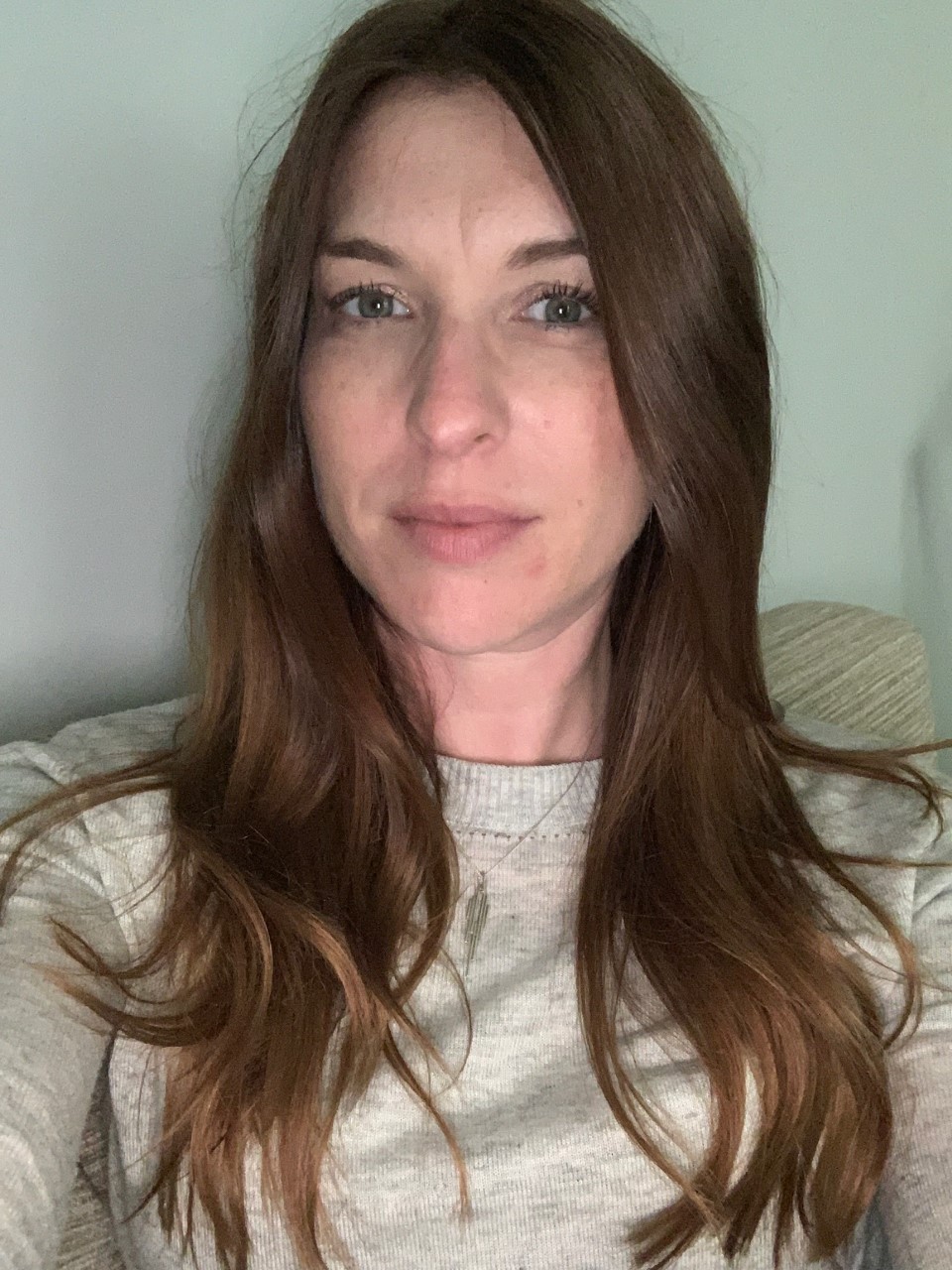 Llinos Angharad Williams, Bangor University
Email / Ebost: l.a.williams@bangor.ac.uk
Llinos has worked in HE and been a member of HELOA since 2005. She graduated from Cardiff University with a degree in Law and initially worked as a Roadshow Facilitator for Aim Higher Wales before joining Bangor University on a Graduate Trainee Scheme. At the end of the two-year scheme, she became a Schools Liaison Officer mainly covering the North West of England until recently when she changed her role to become the Senior Wales Recruitment Officer. During her HELOA membership she has been VC Membership and Communications and the UCAS Working Group Representative for HELOA Wales.
Mae Llinos wedi gweithio mewn AU ac wedi bod yn aelod o HELOA ers 2005. Graddiodd o Brifysgol Caerdydd gyda gradd yn y Gyfraith a gweithiodd i ddechrau fel Hwylusydd Sioeau Teithiol i Anelu'n Uwch Cymru cyn ymuno â Phrifysgol Bangor ar Gynllun Hyfforddeion Graddedig. Ar ddiwedd y cynllun dwy flynedd, daeth yn Swyddog Cyswllt Ysgolion yn gweithio yng Ngogledd Orllewin Lloegr yn bennaf tan yn ddiweddar pan newidiodd ei rôl i ddod yn Uwch Swyddog Recriwtio Cymru. Yn ystod ei haelodaeth HELOA mae hi wedi bod yn Is-Gadeirydd Aelodaeth a Chyfathrebu ac yn Gynrychiolydd Gweithgor UCAS ar gyfer HELOA Cymru.
Group Vice-Chair, Training & Partnerships / Is-Gadeirydd Grŵp, Hyfforddi
Currently Vacant
Group Vice-Chair, Training & Partnerships / Is-Gadeirydd Grŵp, Hyfforddi
Currently Vacant 
Group Vice-Chair, Membership and Communications / Aelodaeth a Chyfathrebu
Ben Kibble-Smith , Wrexham Glyndŵr University 
Email / Ebost: B.Kibble-Smith@glyndwr.ac.uk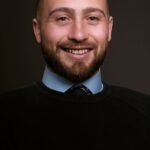 Ben has worked in Student Recruitment / Outreach since 2015, after being a Student Ambassador at Leeds Beckett University (LBU). Since graduating from LBU, Ben has taken up roles with Student Finance and become Recruitment Assistant at Wrexham Glyndwr University (WGU). Upon leaving WGU, Ben became Account Manager working across multiple regions for Liverpool John Moores University (LJMU), incorporating Liverpool, NI, Wales and Manchester into his school / college activities. Whilst at LJMU Ben ran the yearly Summer School, which came runner up in the 2021 HELOA awards, whilst also being VC Training and Partnerships in HELOA NW&NI.