Group Chair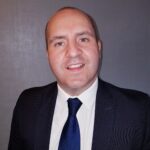 Grant Cullen
Senior Student Recruitment Officer
Edinburgh Napier University
Email: g.cullen@napier.ac.uk
Tel:  0755 745 8112
Grant is Senior Student Recruitment Officer for the UK Student Recruitment team. He has worked at Edinburgh Napier University in this position since 2011.
Before joining Edinburgh Napier University Grant worked for Glasgow Caledonian University for 5 Years within International Student Recruitment, Admissions and UK Student Recruitment.
Grant is a current member of University Court.
Group Vice-Chair, Training & Partnerships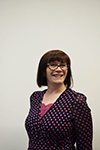 Louise Irving
Student Recruitment Officer
Abertay University
Email: l.irving@abertay.ac.uk
Tel: 01382 308442
Louise works as a Student Recruitment Officer at Abertay University and has been a HELOA member since 2002. As Vice-Chair (Partnerships) for the Scotland group, Louise's duties include developing relationships with partner organisations and liaising with other Vice-Chair (Partnerships) in regional groups.
Group Vice-Chair, Training & Partnerships
Heather Black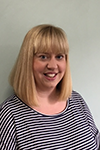 Senior Recruitment Officer
The University of Strathclyde
Email: heather.r.black@strath.ac.uk
Tel: 0141 548 4595
If you have any suggestions for training, please contact Heather.
Group Vice-Chair, Membership & Communications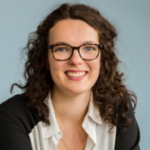 Natalie Sweeney
Student Recruitment Manager
University of Stirling
Email: n.w.sweeney1@stir.ac.uk
Tel: 01786 467368
Natalie has worked within the Home/EU recruitment team at the University of Stirling over the last 3 years, with a background in Fundraising and Alumni Relations. Natalie has worked in Scotland/Widening Participation, Postgraduate, RUK and European recruitment.