Group Chair
Becky Robson, Brunel University London 
Email: Rebecca.robson@brunel.ac.uk
Phone: +44(0)1895 265598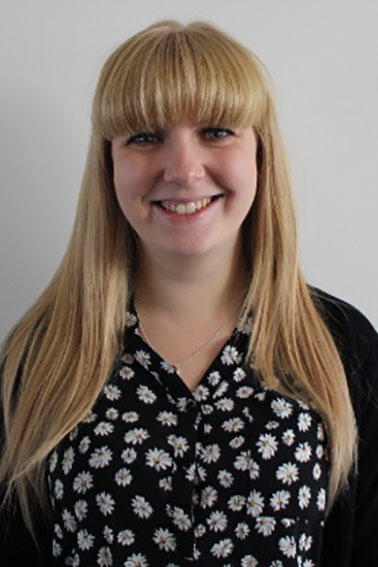 I have a BA in Classical Civilisation from the University of Roehampton and am currently studying for my MRes in Classical Research. I work full-time at Roehampton and have been in this post for just over 18 months. This is my first role in Higher Education, however I enjoy the opportunity to talk to students and raise their aspirations about their university career. As part of my role I currently liaise with schools to organise campus visits, attendance at HE Fairs and help to run the Compact Scheme for our Partner Schools and Colleges.
Group Vice-Chair, Administration
Vacant

Group Vice-Chair Training
Ashleigh Hope, Guildhall School of Music & Drama
Email: ashleigh.hope@gsmd.ac.uk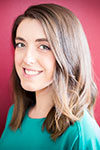 I was awarded a BA Hons in English Literature from Newcastle University in 2012 – a degree made possible by the Widening Participation programme 'Partners'. I am therefore incredibly passionate about WP initiatives, and have worked on a number of these projects; at the University of Leeds from 2013-2017 and at Queen Mary University, London from 2017-2018. I thoroughly enjoy working with young people, and find it immensely rewarding to watch the development of their skills, confidence and aspirations when participating in a WP programme, whether over the course of one day or a number of years. My current role at Guildhall School focuses on widening participation in the arts, working closely with schools and youth organisations to promote the benefits of a conservatoire education, and supporting applicants who may not ordinarily consider it.
I applied for the role of co-Vice Chair Training as a means of integrating into the London university community, and I hope to bring my experience of developing training, events management, creating communication plans and the effective use of social media to the role.
Group Vice-Chair Training
Krishna Maroo, University of West London 
Email: krishna.maroo@uwl.ac.uk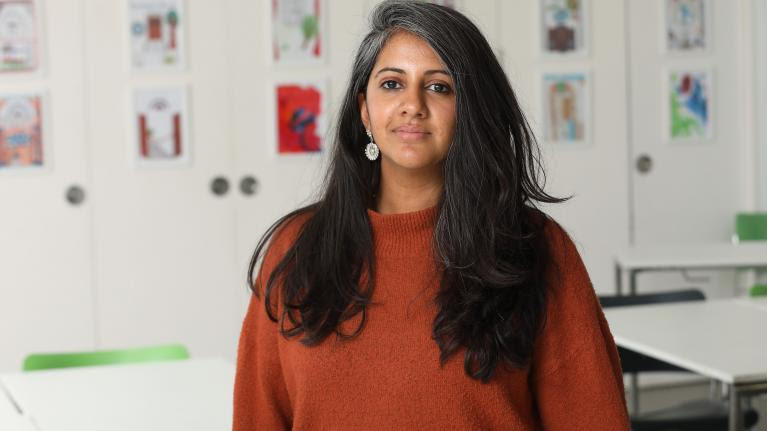 Hello – I'm the Outreach Officer at the University of West London (UWL) and one of the London Group's training leads. At UWL, I manage and deliver events and programmes on and off campus for 8-80 year olds in collaboration with academics, students, charities and museums. I am a born and bred west Londoner and love working in my local community. I applied for the HELOA role because I want to develop the London group by providing high quality training for our members, with a focus on career development, innovation and best practice.
Prior to joining HE, I worked in the charity and youth sector for 10 years supporting and advocating for young people, children and families from hard to reach backgrounds. I studied Journalism at Southampton Solent, where I also worked as a Student Ambassador on Aim Higher programmes and worked for local youth organisations.
Group Vice-Chair Membership & Communications
Nick Chambers, City, University of London
Email: nicholas.chambers.2@city.ac.uk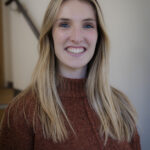 Having graduated with a BMus in Music from City, University of London in 2017 and then spending just over a year working in business operations for a RegTech firm I returned to City at the beginning of 2018 to work in the UK Recruitment team. As such, this is my first position in Higher Education and I enjoy it immensely. My role at City encompasses managing school visits to campus and attending HE and UCAS fairs. My favourite part of which is touring the country comparing schools' beige buffets (whose isn't?!). In all serious though, it's definitely working with young people to help them realise the options they have open to them alongside a great team of people I can always rely on for support. During my time on the London group committee I hope to develop my network of sector colleagues and promote HELOA's presence.