Group Chair
Becky Robson, Brunel University London
Email: Rebecca.robson@brunel.ac.uk
Phone: +44(0)1895 265598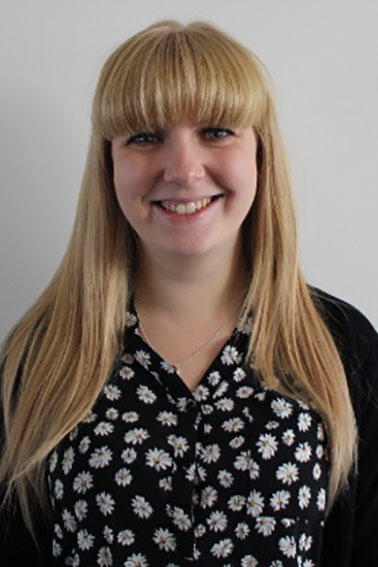 I have a BA in Classical Civilisation from the University of Roehampton and am currently studying for my MRes in Classical Research. I work full-time at Roehampton and have been in this post for just over 18 months. This is my first role in Higher Education, however I enjoy the opportunity to talk to students and raise their aspirations about their university career. As part of my role I currently liaise with schools to organise campus visits, attendance at HE Fairs and help to run the Compact Scheme for our Partner Schools and Colleges.
Group Vice-Chair, Administration
Vacant

Group Vice-Chair Training
Ashleigh Hope, Guildhall School of Music & Drama
Email: ashleigh.hope@gsmd.ac.uk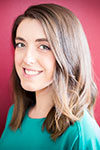 I was awarded a BA Hons in English Literature from Newcastle University in 2012 – a degree made possible by the Widening Participation programme 'Partners'. I am therefore incredibly passionate about WP initiatives, and have worked on a number of these projects; at the University of Leeds from 2013-2017 and at Queen Mary University, London from 2017-2018. I thoroughly enjoy working with young people, and find it immensely rewarding to watch the development of their skills, confidence and aspirations when participating in a WP programme, whether over the course of one day or a number of years. My current role at Guildhall School focuses on widening participation in the arts, working closely with schools and youth organisations to promote the benefits of a conservatoire education, and supporting applicants who may not ordinarily consider it.
I applied for the role of co-Vice Chair Training as a means of integrating into the London university community, and I hope to bring my experience of developing training, events management, creating communication plans and the effective use of social media to the role.
Group Vice-Chair Training
Krishna Maroo, University of West London
Email: krishna.maroo@uwl.ac.uk