Group Chair
Stephanie Jong – University of East Anglia
Email: s.jong@uea.ac.uk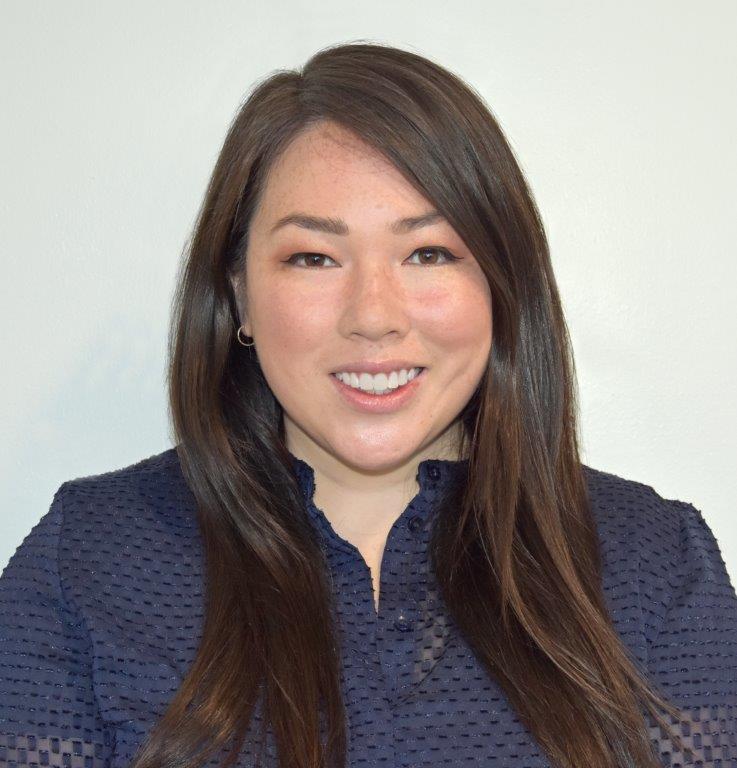 Stephanie is a Lecturer within the School of Health Sciences, and a Widening Participation Academic Officer (WPAO) at the University of East Anglia. As a WPAO, Stephanie's work is focuses on meeting Access and Participation Plan outcome targets across the student lifecycle – access, success and progression – through the development of targeted initiatives. Prior to her current role, Stephanie worked as a secondary school teacher, before moving to the UK in 2017 to take up a post-doctoral research associate role at the UKCRC Centre for Diet and Activity Research (CEDAR; University of Cambridge).
As Anglian Chair, Stephanie is responsible for representing the Anglian region on the HELOA UK Committee.
Group Vice-Chair, Training & Partnerships
Lydia Newton – University of East Anglia
Email: l.newton@uea.ac.uk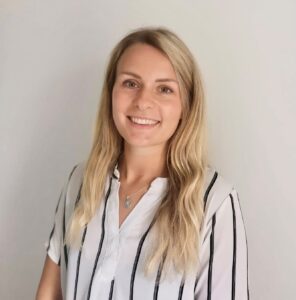 Lydia has worked in Higher Education associated roles since graduating from The University of Sheffield in 2015. She is currently the Recruitment Manager at UEA, and in the 5 years prior to this was a Higher Education Adviser in the team, responsible for school liaison in London. Her role at UEA involves looking after the team of Higher Education Advisers who visit schools and attend recruitment events across the UK, and leading on the operational management of UEA's Clearing project. Lydia love's working with students and supporting them with their decision making, and having been a HELOA member since 2017, is keen to utilise her experience of delivering training to others, to provide useful opportunities and activities for the Anglia network.
The Vice-Chair, Training & Partnerships role will coordinate the delivery of engaging, informative and sector- relevant sessions at group meetings.
Group Vice-Chair, Memberships and Communications
Annabel Osborn – University of Suffolk
Email: a.osborn@uos.ac.uk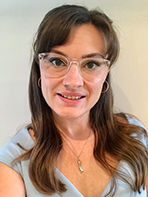 Annabel has worked for the neaco (Network for East Anglian Collaborative Outreach) project as an Arts Higher Education Champion at Norwich University of the Arts (NUA) between May 2017 – September 2021, and now continues this role at the University of Suffolk. Annabel supports target schools and students across Suffolk in Years 9-13 studying a creative subject to provide information and raise aspirations for students to consider studying a creative subject pre/post-16 and at degree level. Annabel's role includes delivering subject taster workshops, presentations, portfolio guidance and organise/deliver bespoke activities and events to support both teachers and neaco students.
As Group Vice-Chair, Annabel is responsible for the organisation and reporting of the group meetings, elections and providing support to other Anglia Committee members.