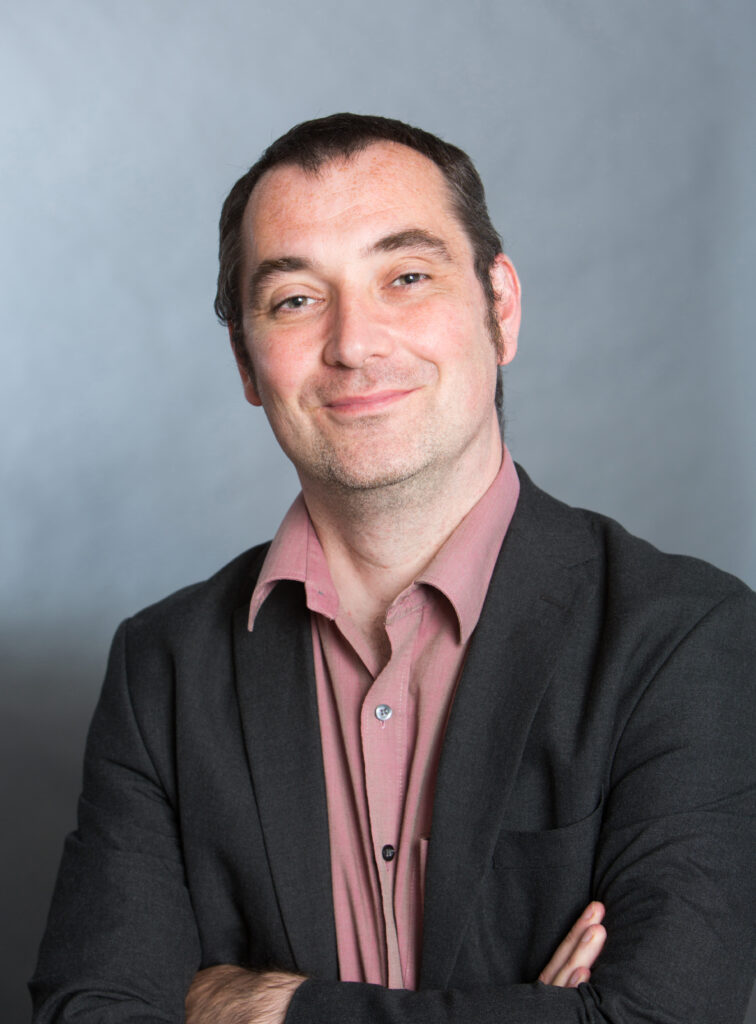 Dr Charlie Ball: Senior Consultant: Labour Market Intelligence
Charlie is the labour market lead at the UK's higher education service provider Jisc. He is responsible for support and research for university careers services across the UK, and widely viewed as one of the country's foremost graduate labour market analysts and presenters.
He is an active researcher on projects on graduate employment and in collaboration with external organisations. He is used as an expert on graduate and postgraduate employment by stakeholders within and outside HE, and serves on groups advising the Social Mobility Commission, the Office of National Statistics, the National Council for University and Business, the Higher Education Statistics Agency, The Institute of Student Employers and the Association of Graduate Careers Advisory Services. He writes and is quoted regularly by national media on graduate employment issues and recently spent an afternoon walking down a hill repeatedly for a BBC Breakfast segment that was never broadcast.
He is also a Fellow of the National Institute of Careers Education and Counselling and of Manchester Metropolitan University.
---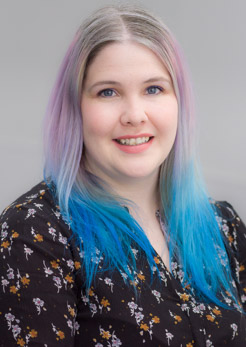 Dr Kate Wicklow: Policy Director (Insight, Access & Student Experience) at GuildHE.
GuildHE represents a diverse range of higher education institutions including universities, FE and independent HE providers, and is one of the two officially recognised representative bodies for UK higher education. Kate leads work on behalf of the Guild in the areas of regulation and funding, data and planning, access and participation, admissions, student support and equality and diversity. Kate also leads on creative education policies and provides the secretariat to the United Kingdom Art and Design Institutions Association (ukadia). As part of her role she sits on many national committees, task forces and expert reference panels related to the student experience. Kate has a PhD from Lancaster University, and her academic interests relate to WP, the HE market and student expectations. She also holds a masters in HE policy from UCL, and a BA (hons) in Drama with Music from Anglia Ruskin University. Kate is also an experienced reviewer for QAA and Director for the Northern College of Acupuncture.