Group Chair
Rebecca Oliver, UK Student Recruitment & Outreach Officer, Bournemouth University
roliver@bournemouth.ac.uk,
01202 961 422
Rebecca works at Bournemouth University as UK Student Recruitment & Outreach Officer. Her team is responsible for all student recruitment activity for schools and colleges (14-19 years) and also for the summer breaks initiatives.  Rebecca has worked at BU for 8 years where she began as an Events Coordinator moving into the UK Student Recruitment and Outreach Team in 2014.
As chair of the HELOA South West Group, Rebecca is looking forward to working with colleagues with responsibilities spanning recruitment, outreach, NCOP and beyond supporting each other through the challenging times that lay ahead for HE!
Group Vice Chair
Philip Holley, Recruitment and Events Assistant, Bath Spa University
p.holley@bathspa.ac.uk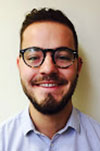 Phil works in the Marketing team at Bath Spa University as the Recruitment and Events Assistant. He attends numerous schools, colleges and UCAS events, promoting Bath Spa University and the benefits of Higher Education. Much of Phil's work is to provide impartial well informed advice on the courses that Bath Spa University offers. Phil also delivers, when required, talks on topics such as student finance, student life and personal statements. Phil plans and delivers many initiatives that directly affects the pre application phase of the student recruitment cycle and is a contact for this at the University. Phil is a Business and Management graduate from Bath Spa University so has first-hand experience of being a student at the university. After completing his degree, Phil lived and worked in Canada for almost two years, working predominately within the not for profit sector. Phil has always had a passion to engage with students and help them make the most well informed decisions they can about University and life itself. Phil started his role as Vice Chair General on 21st March 2016, and is excited to be more involved in the work of HELOA.
Group Vice Chair (Training)
Robyn Langdon, Outreach Events Team Leader, Plymouth University
robyn.langdon@plymouth.ac.uk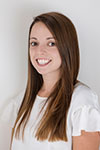 Robyn is the Outreach Events Team Leader at Plymouth University and has worked at Plymouth for almost three years, starting in publications and moving to outreach two years ago. Robyn's main responsibilities are leading and planning the range of outreach events that Plymouth University offer, including conferences and CPD events for teachers and advisers. During Robyn's term in office she will build on the CPD aspects of the regional meetings to provide short, training sessions at each meeting and also assist in the running of the annual training day in collaboration with the South East, and she is really looking forward to getting to know the colleagues across the other side of the south!
Group Vice Chair (Administration)
Jade Whymark, Coordinator, Western Outreach Network (WON)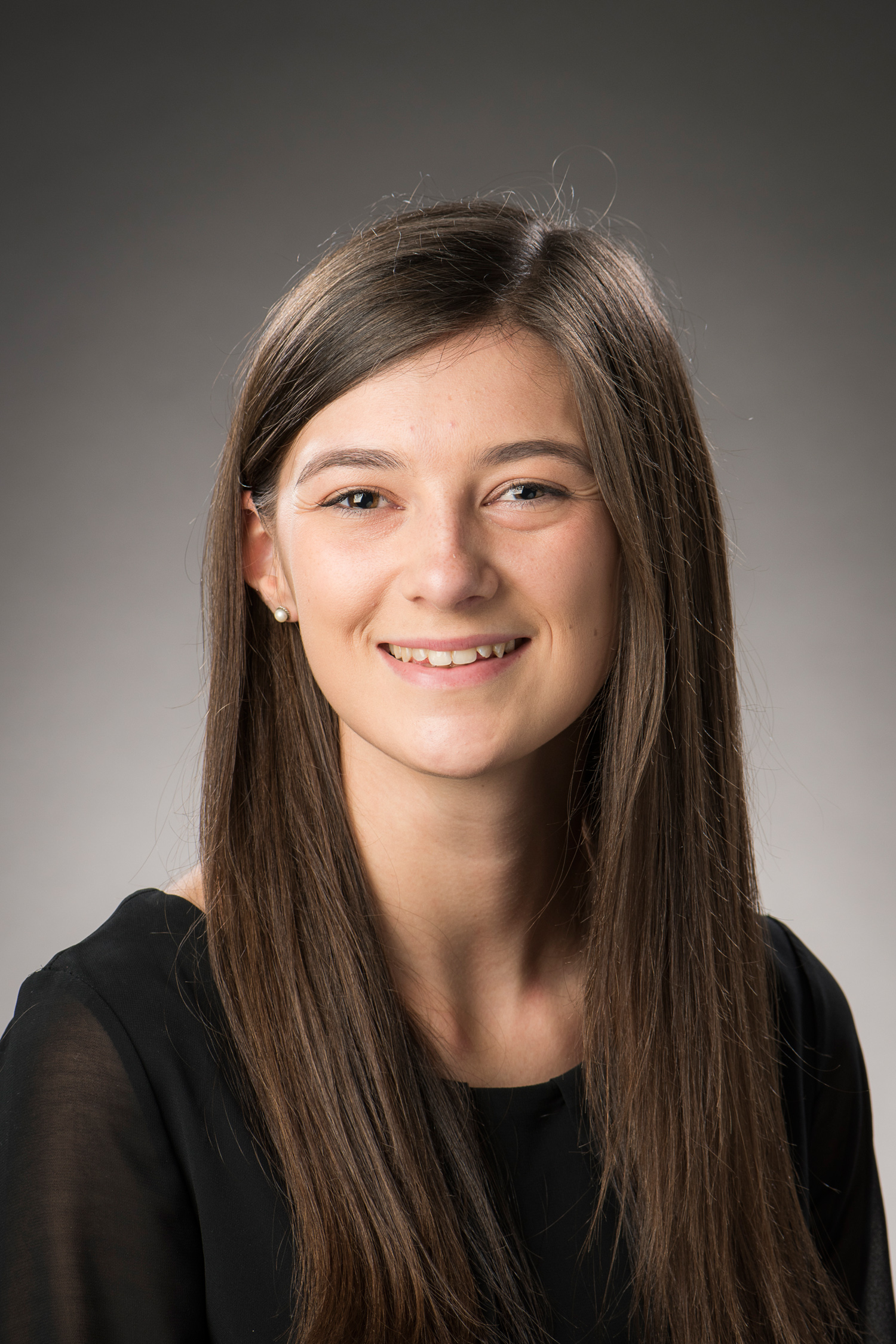 Jade is the coordinator of the Western Outreach Network (WON) which is partnership of eight universities and colleges in the west of England who work together to promote all routes of Higher Education to young people. As the Network's Single Point of Contact she is responsible for providing schools and colleges with information about the outreach activities and resources available to them and providing the link between higher education institutions, schools and other stakeholders. She also delivers sessions and workshops in schools for students from Year 7 – 13. Jade has previously worked in a variety of Higher Education departments across the UK and Ireland including Recruitment, Admissions, Programme Coordination, Marketing, Events and Widening Participation.