Group Chair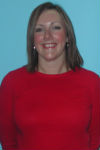 Helen Walker, Sheffield Hallam University
Email: H.Walker@shu.ac.uk
Helen is a senior officer in the Schools and Colleges Engagement team at Sheffield Hallam University, with responsibility for coordinating activity for the Faculty of Arts, Computing, Engineering and Science. Having been a HELOA member since 2010, Helen has previously been the North East, Yorkshire and the Humber group vice chair for partnerships before being elected group chair in 2015. During her term as chair, Helen aims to work closely with the regional committee to develop training and development opportunities for the group and provide a forum for sharing best practice.
Group Vice-Chair, Administration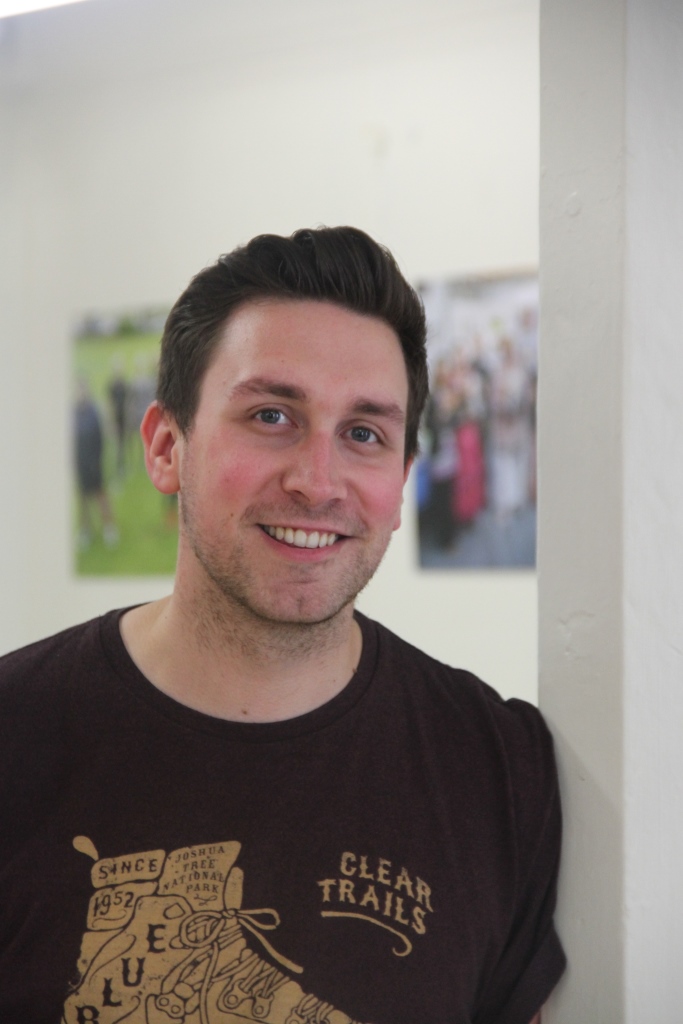 Roy Ward, Bradford College
Email: r.ward2@bradfordcollege.ac.uk
Roy is a Student Engagement and Outreach Officer at Bradford College. Within this role he works across recruitment (both FE and HE) and outreach, and has responsibility for the College's Widening Participation work and outreach with Primary Schools. He is also HELOA North East's Group Vice Chair Administration, and he can be found at group meetings furiously scribbling down the minutes which he then emails out afterwards to all members.
Group Vice-Chair, Partnerships and Training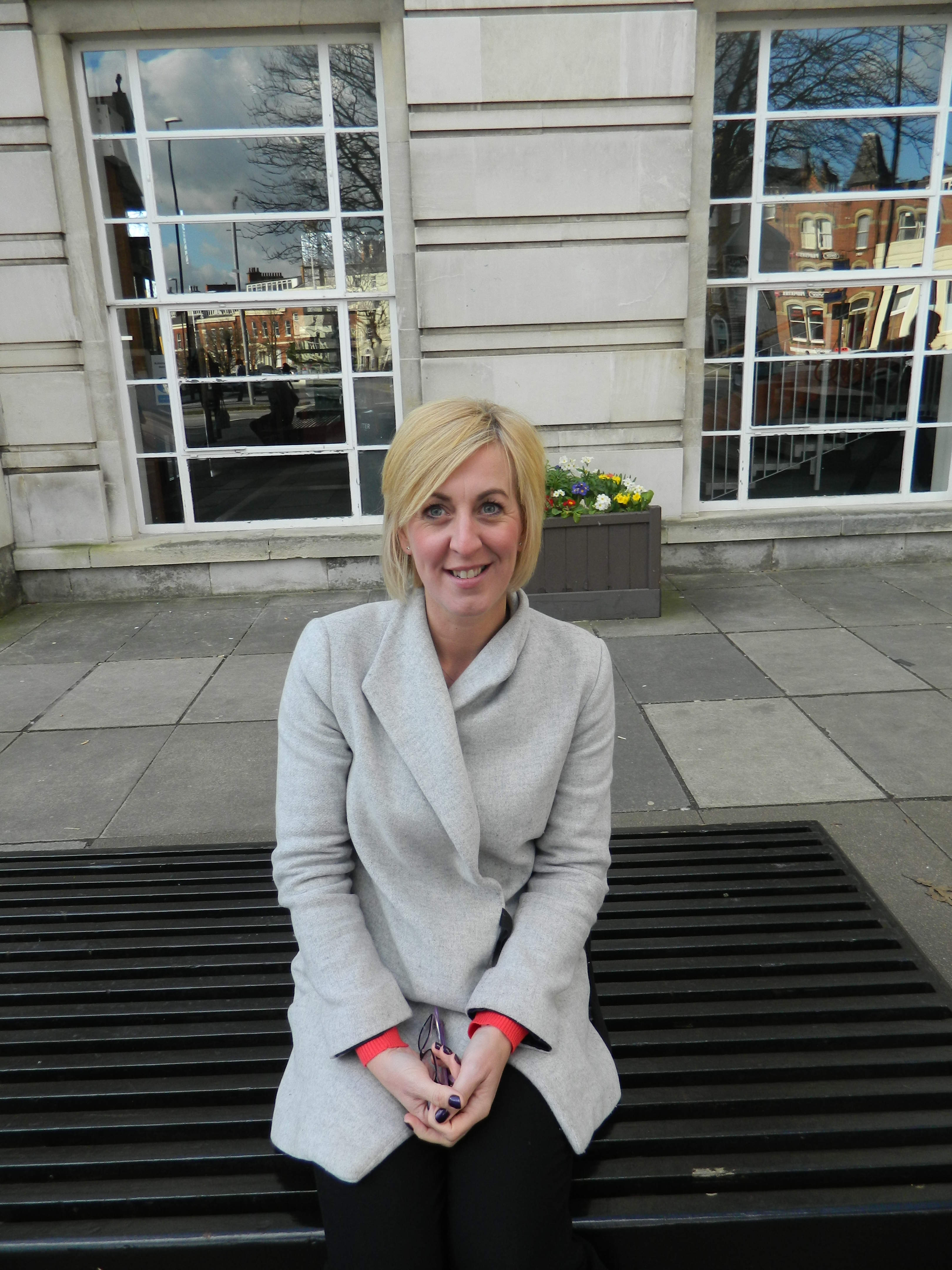 Rebecca Sykes, University of Leeds
Email: R.Sykes@leeds.ac.uk
Becca has worked in the Higher Education sector for over 15 years, she currently works in the Education Outreach team for the University of Leeds and has responsibility for schools engagement with the North East. Her role as Group Vice Chair (Partnerships and Training) involves co-ordinating the delivery of informative sessions from internal and external speakers within the Education sector for members at meetings.
Group Vice-Chair, Partnerships and Training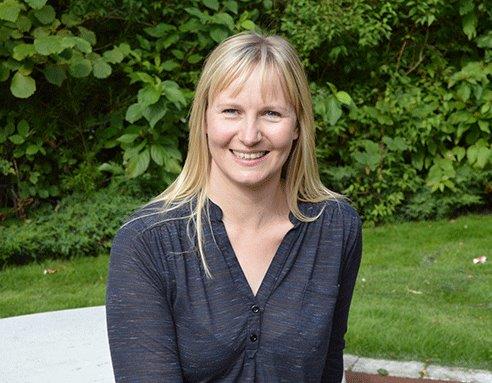 Amanda Kenningley, University of Huddersfield
Email: A.L.Kenningley@hud.ac.uk
Amanda has worked as a Schools & Colleges Liaison Officer for the University of Huddersfield for 10 years. She has specific responsibility for outreach and recruitment in schools and colleges based in the East Midlands, together with lead responsibility for safeguarding at the University. Her role of Group Vice Chair (Partnerships and Training), includes planning interesting and engaging training sessions for group meetings.
Group Vice-Chair, Finance

Jennifer Barton, Durham University
Email: jennifer.barton@durham.ac.uk
Jen has worked at Durham University for 11 years. She currently works in the Access and Student Recruitment team and is responsible for building and fostering relationships with schools across the country. Jen's duties as Group Vice-Chair, Finance, including managing the group accounts, compiling the annual budget, collecting stubsctiptions as well as contributing to committee matters.
 Group Web Engagement & Marketing Officer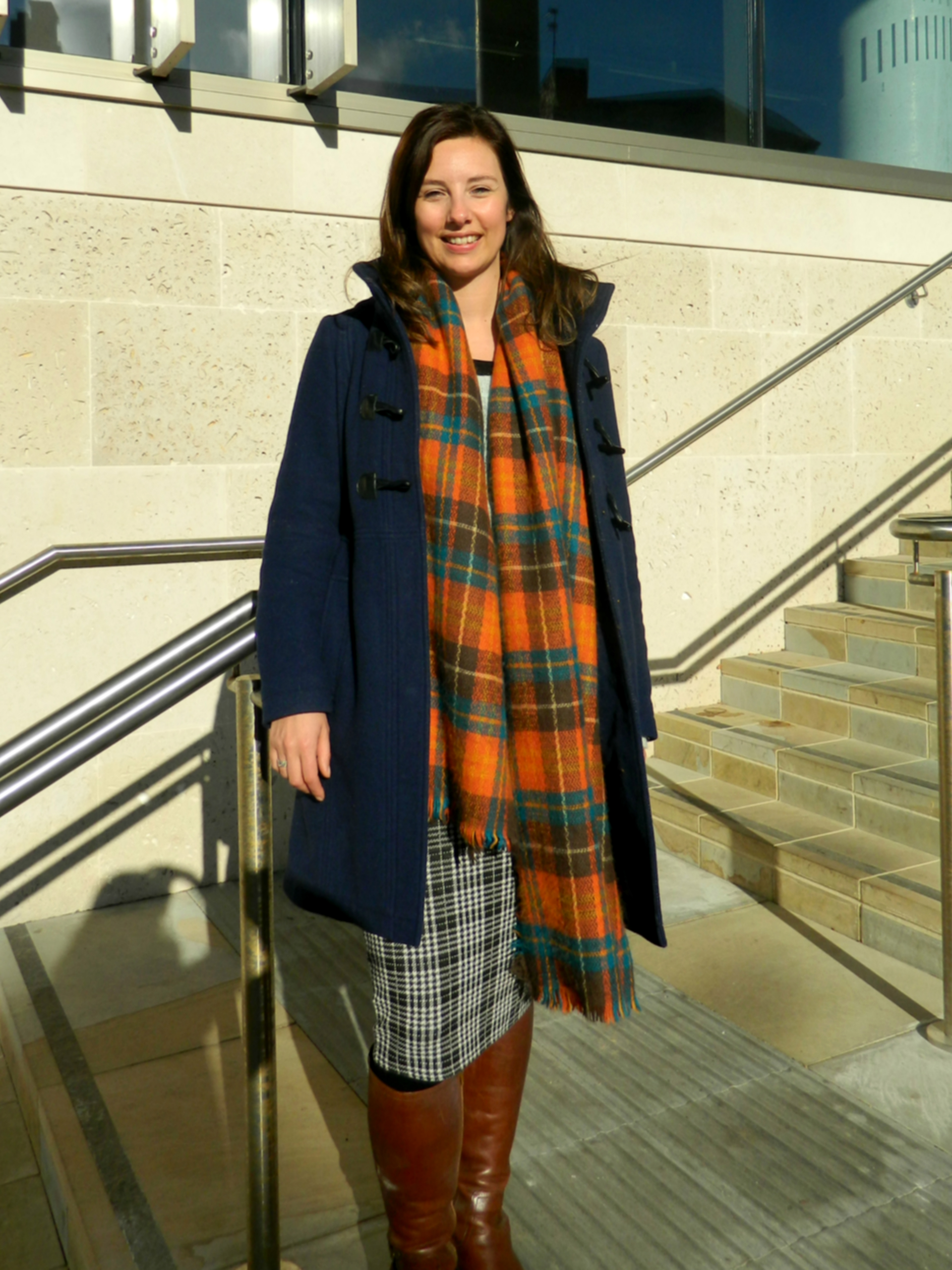 Gemma Creasey, University of Huddersfield
Email: g.j.creasey@hud.ac.uk
Gemma works in the Schools and Colleges Liaison Team at the University of Huddersfield with responsibility for engagement in schools and colleges in the West Midlands region. She has worked in Higher Education for over 8 years both in the UK and overseas in areas including admissions, marketing, recruitment and widening participation. As group Web Engagement and Marketing officer she co-ordinates updates to the group webpages and supports the Group in the development of marketing materials.