Group Chair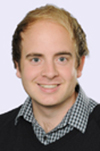 Elliot Newstead, Student Recruitment Manager, University of Leicester
Email: en69@leicester.ac.uk
Elliot has recently been appointed as Student Recruitment Manager at the University of Leicester overseeing Open Days, UCAS Visit Days, School and College Liaison as well as UCAS Exhibitions. Elliot's previous role at Leicester involved developing strategic partnerships between the University and partner schools/colleges in London to support recruitment and widening participation. He has been a HELOA Midlands member since 2009 (with a 9 month break in 2012/13!) and as Group Chair, Elliot works with his committee to co-ordinate the activity of the group and provides regular updates to members through monthly digest e-mails.
Group Vice-Chair, Training and Partnerships (two posts)

Emma Clowes, Schools and Colleges Liaison Officer, University of Derby
Email: E.Clowes@derby.ac.uk
Emma works as a Schools and Colleges Liaison Officer at the University of Derby, writing and delivering recruitment strategies and working closely with schools and colleges across the country. In her role as Midlands Vice-Chair (Training and Partnerships), Emma helps plan and deliver sessions at various Midlands training events, in addition to developing partnerships with relevant organisations to ensure members are receiving the best training content possible.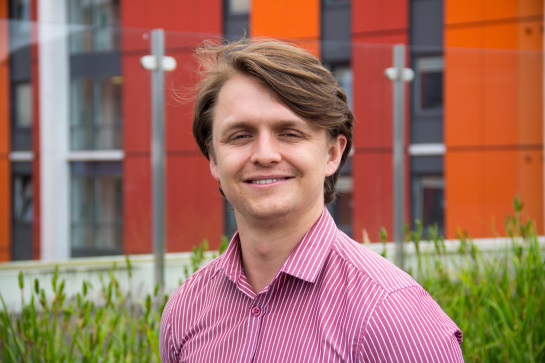 Julian Robertson, Schools Liaison Officer, Nottingham Trent University
Email: julian.robertson@ntu.ac.uk
Julian currently works as a Schools Liaison Officer at Nottingham Trent University. He has been a HELOA member since 2015. In his role as Midlands Vice-Chair (Training and Partnerships), Julian is responsible for planning and delivery of both the annual Midlands Training Day and the Networking and Development Day. Julian is keen to ensure the group provides training sessions aimed at both experienced and new practitioners, to ensure an active and engaged membership in the future.
Group Vice-Chair, Administration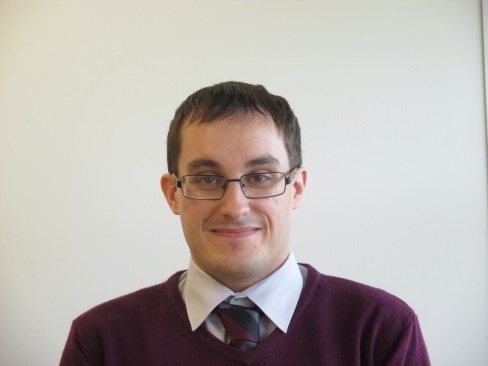 Jonathan Niewiadomski, Student Recruitment Marketing Officer, Keele University
Email: j.niewiadomski@keele.ac.uk

Jonathan works as a Student Recruitment Marketing Officer at Keele University, acting as a Faculty link for Natural Sciences and working in school and college liaison. As Midlands Vice-Chair (Administration), Jonathan is responsible for organising and administering the group meetings and recording the minutes. In addition, Jonathan manages elections for group committee vacancies, as well as supporting the committee in their work.
Group Vice-Chair, Finance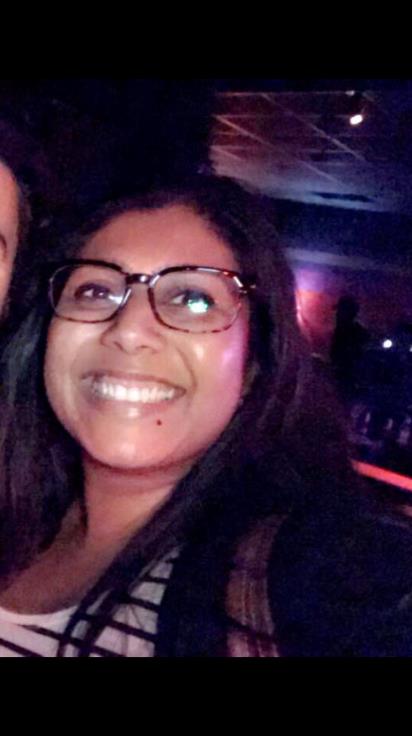 Anisha Parmar, Student Recruitment Officer, University of Leicester
Email: app11@leicester.ac.uk
Anisha has worked within Student Recruitment and Outreach for over ten years; the focus of her work has predominately been in the West Midlands region and Anisha has been an active HELOA regional member for the Midlands since 2007. Anisha has a keen interest in widening participation, outreach, EU recruitment and overseeing the social media engagement within the department at University of Leicester. Within HELOA Midlands, Anisha has been managing the finances and overseeing the budget so the region is able to deliver outstanding training and development sessions for practioners and help deliver relevant marketing materials to our schools and colleges that we work with.
Web and Marketing Officer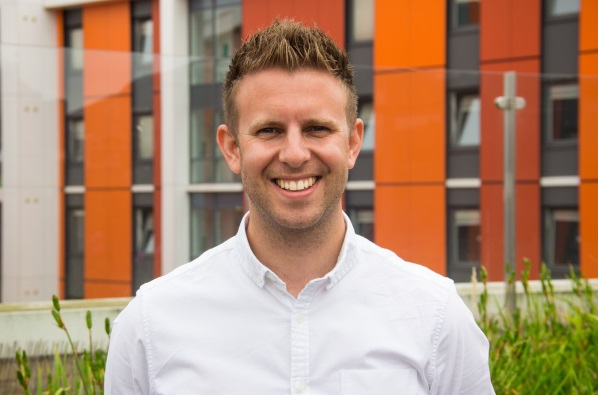 Rowan Triffitt, Lead Schools Liaison Coordinator, Nottingham Trent University
Email: rowan.triffitt@ntu.ac.uk
Rowan currently manages the Schools Liaison Team at Nottingham Trent University and has been a HELOA member since 2008.  Rowan is the HELOA Midlands Web and Marketing Officer.  The main duty he conducts is to design and distribute the annual Open Days poster, which can be seen in sixth forms and colleges across the UK.  Rowan also heads up the East Midlands UCAS committee which arranges where the East Midlands UCAS Exhibition will be held each year.